Hey, everyone!
It's
Top Ten Tuesday
by
The Broke and The Bookish
! Today's topic is Ten Books Every X Should Read (historical lover, YA reader, ect). I'm doing top ten new adult books to read if you're unsure of the genre. It's definitely a hit or miss when it comes to finding a good NA read, but there are some real gems if you know how to look.
In no real order:
10. Sweet Filthy Boy by Christina Lauren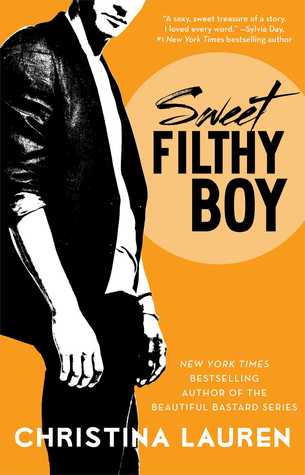 I talk about this one a lot, simply because I enjoyed it so much! Humor, sex, sweet romance and an amazing trip to Paris.
9. Burying Water by K.A. Tucker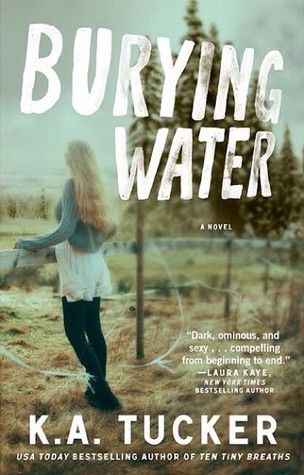 A romantic suspense with plenty of heat, a fantastic hero, and a wildly engaging plot.
8. A Court of Thorns and Roses by Sarah J. Maas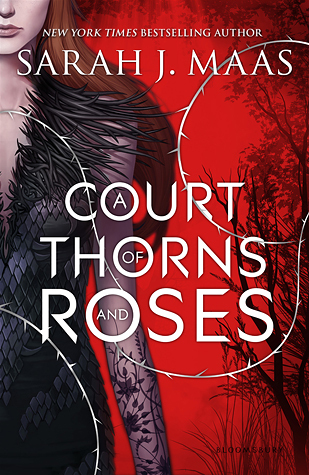 A very unique tale for the new adult genre, with spellbinding world building. I'm not 100% certain on my feelings on this one (and I really, really hope there isn't a love triangle in the next book...), but it was refreshing!
7. Racing The Sun by Karina Halle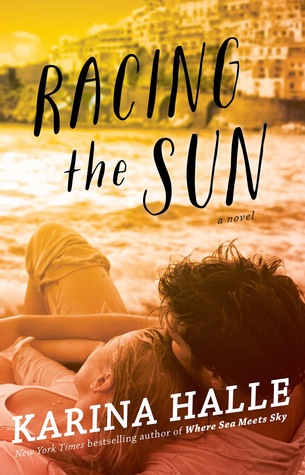 Travel romance!!! I adored this heroine and was incredibly impressed with her thought processes on her relationship with the hero.
6. Killing Sarai by J.A. Redmerski
Action packed and kept me on the edge of my seat!
5. Archer's Voice by Mia Sheridan
Gah, I just loved this book.
4. Addicted to You by Krista and Becca Ritchie
This book...I had the worst book hangover ever after reading this. It's full of angst (legitimate, well deserved angst), character development, and it made me think. I love the whole series, even if it's too heavy to marathon.
3. The Fall Up by Aly Martinez
That cover! Beautiful love story with an incredible hero.
2. Lick by Kylie Scott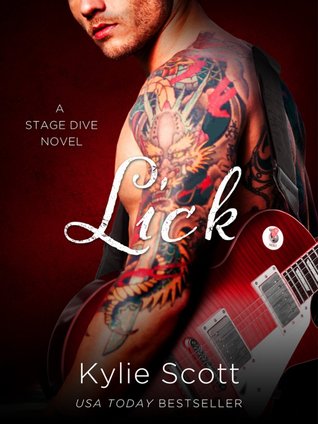 Yeaaaaah....total guilty pleasure.
1. The Hooker and The Hermit by L.H. Cosway and Penny Reid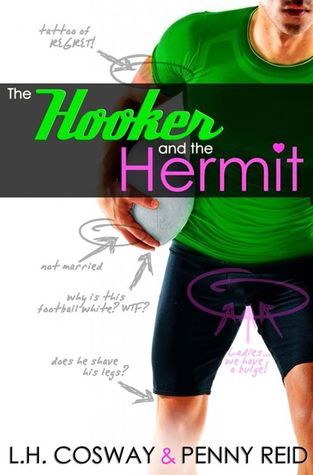 Hilarious, hugely entertaining, and addictive.