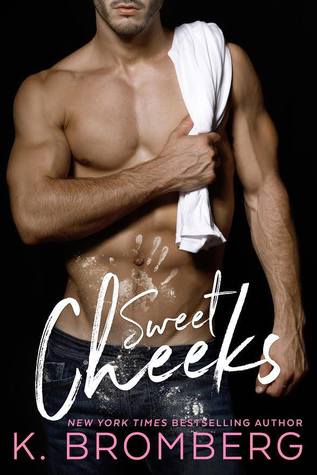 An all new second chance love story by the
New York Times Bestselling
author of the
Driven
series.
It all started with the invitation. To my ex-fiance's
new
wedding.
I should have ignored it.Thrown it away. Set it afire.
But I didn't.
I replied.
With a plus one.
And then my assistant
accidentally
mailed it.
Enter Hayes Whitley. Mega-movie star. The man who has captured the hearts of millions. But I gave him mine years ago. He was my first love. He was my everything. Right until he up and left to chase his dreams without so much as a simple goodbye.
When he showed up out of the blue ten years later, I should have known to steer clear. I should have rejected his offer to take me to my ex's wedding.
I should have never let him kiss me.
But I didn't.
And now we're left wondering if the pieces of the life we once shared still fit together somehow. First loves are hard to forget. The question is, do we want to forget? Or do we risk the chance and see what happens next?
3 stars!
A quick and easy read, but wasn't anything special. An annoying and dramatic heroine combined with an okay but doormat-like hero.
He's my soulmate. There's only one love that matters more than your first love: your last love. How damn lucky am I that both of mine are the same person?
"Knock knock!"
"Um… Who's there?"
Yeah. That was me, on my last date. Before you feel sorry for me
you should know that I was the one telling the jokes. Jokes as in
plural, because I didn't stop with just one. Of course not.
Hi, I'm Chloe Scott. The most awkward single girl in the city.
But I'm going to get it together. I am.
I'm going to learn how to date like a grown up.
I'm going to have an orgasm not given to myself.
I'm going to fall in love and live happily ever after.
Right after I get out of this interrogation room.
4 stars!
I didn't really get into this one until about 35%, but after the struggle with connecting with the heroine, I really enjoyed it! It was funny, super quick and easy, and the sex was hot. ;) Low drama, sexy read!
This girl is a fucking whirlwind to my common sense. She makes me think about forever with her when I haven't even nailed her down to the next date.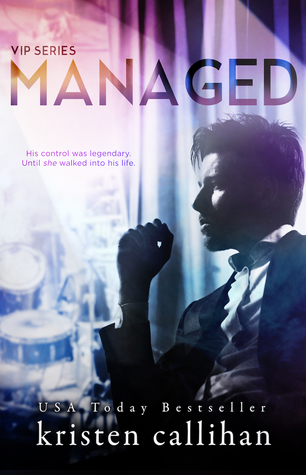 It started off as a battle of wits. Me: the ordinary girl with a big mouth against Him: the sexy bastard with a big...ego.
I thought I'd hit the jackpot when I was upgraded to first class on my flight to London.
That is until HE sat next to me. Gabriel Scott: handsome as sin, cold as ice. Nothing and no one gets to him. Ever. He's a legend in his own right, the manager of the biggest rock band in the world, and an arrogant ass who looks down his nose at me.
I thought I'd give him hell for one, long flight. I didn't expect to like him. I didn't expect to want him. But the biggest surprise? He wants me too. Only in a way I didn't see coming.
If I accept his proposal, I leave myself open to falling for the one man I can't manage. But I'm tempted to say yes. Because the real man beneath those perfect suits and that cool façade just might be the best thing that's ever happened to me. And I just might be the only one who can melt the ice around his heart.
Let the battle begin…
5 stars!
This book...this book! I loved it, absolutely loved it. The opposites attract romance was spot on, the banter between the entire cast was amazing, the pacing was flawless, and I was so happy while reading it. I was dying to get back to it every time I was forced to put it down!
Best of 2016.
"First and most importantly, I love you. I have never said that to a woman, and I will never say that to any other but you. I've lived long enough to know that you are completely it for me. This is a done deal - signed, notarized, what have you.
I will say the wrong words from time to time. And I will cock things up. That's a given, unfortunately. But there will never, ever be a time when I do not love you or want you in my life."