Hey, ladies!
Happy November! *insert obligatory "how is it November" bit*.
October was a good reading month and November is shaping up to be the same, so let's jump in!
*Including rereads and the books I've read for November so far
165 of 130, 127% complete and 55 books ahead of schedule
Sincerely, Carter
Gunmetal Magic
A Promise of Fire
2016 total so far: 55 and goal met
Sincerely, Carter
Specimen
Off Side
Heart Shaped Hack
Gunmetal Magic
Cruel Beauty
One Dom to Love
Best of 2016
Best of 2016
Best of 2016
I tried so hard to finish this one, but I just couldn't. DNF at 80%.
Roman

Carter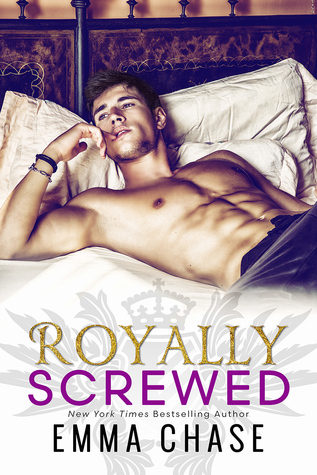 Nicholas
Nassir
Save
Save
Save
Save
Save
Save