Hey, everyone!
It's
Top Ten Tuesday
by
The Broke and The Bookish
! This week is a movie freebie, so have free rein with the silver screen!
This was a really tough topic for me, since I'm not a big movie watcher at all, so today's topic is a mix of favorite movies and maybe-want-to-watch-it movies and it's short. Like, very short.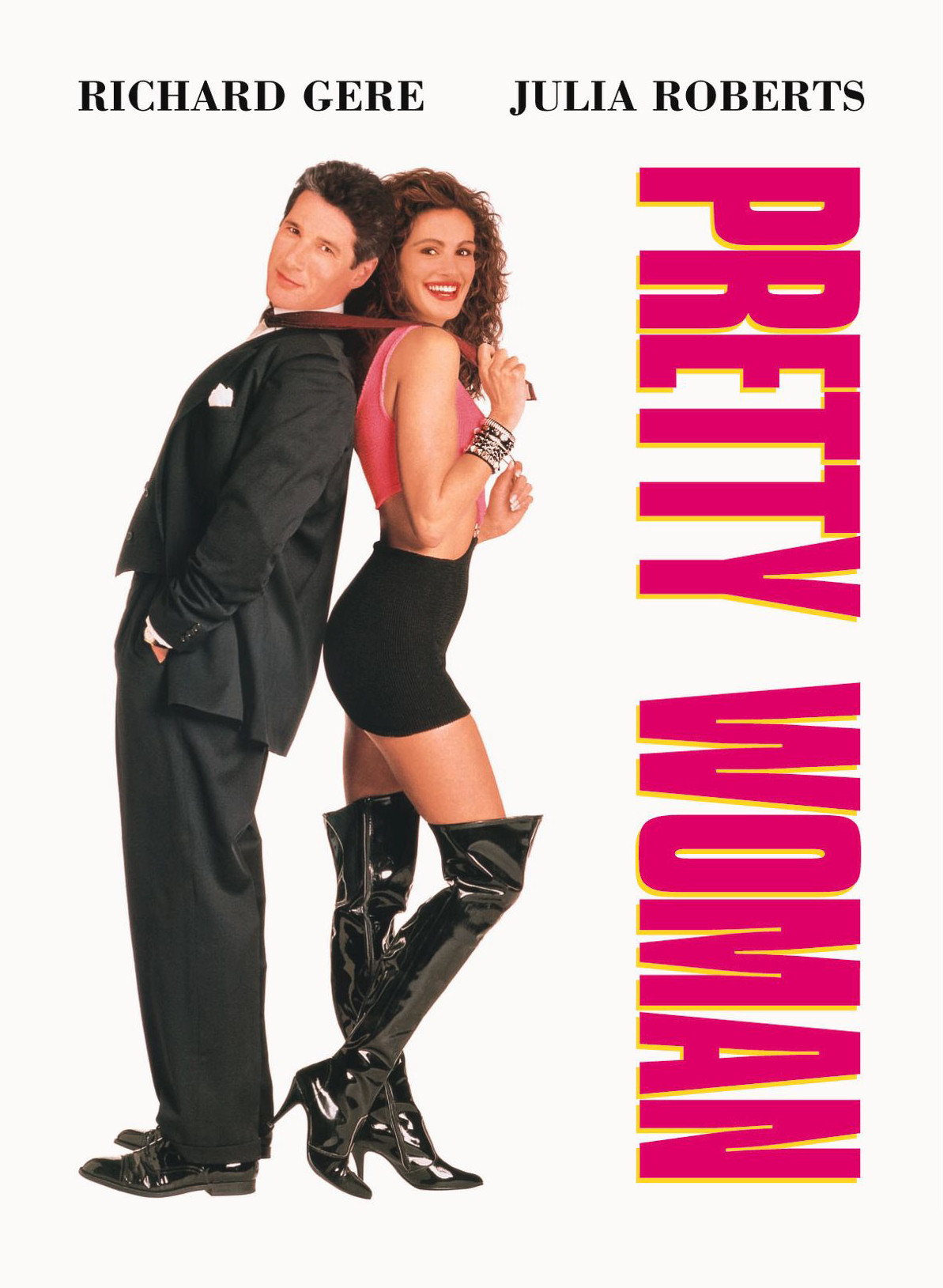 Total guilty pleasure.
Favorite movie!
A shit book with poor acting and no chemistry, but the first movie was so bad it can only get better from here.
#ButI'mWaitingUntilIt'sOnAmazon
I cannot see Emma Watson as anything other than that Harry Potter girl, but I'm a bit curious to see what they do with this remake.
Told you I wasn't a movie person!