Hey, everyone!
It's
Top Ten Tuesday
by
The Broke and The Bookish
! This week's topic is Holiday Gift Guides. I've chosen to do a gift guide of 10 books for your friend that's in a book slump, though you could of course use it for yourself. ;)
Books that get me out of slumps tend to be reads that really suck you in within the first chapter. If you're
slumping, the last thing you want to do is push through a book that has a slow beginning. I've selected several books of various genres, so let's jump right in!
Looking for something funny, dirty, and set mostly in Paris? Dive in to this. Trust me, you'll thank me for it when you meet Ansel. ;)
Looking for something dark, twisted, and with a fresh twist on paranormal? Check out this new indie book. Be prepared for a breakneck ride!
Looking for a fun, sexy romantic comedy? Look no further than this smutty read that pokes fun at smut. ;)
Looking for something quick, flirty, and that will satisfy your inner foodie? Try Nuts. Plus, that cover!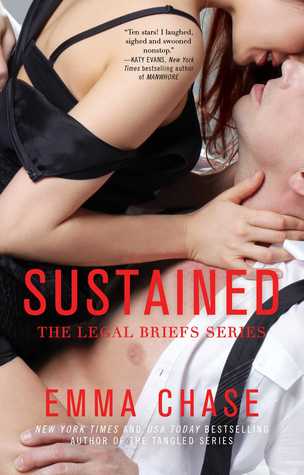 Looking for heart, humor and heat? This is the book for you. Talk about a swoony hero!
Looking for something in the fantasy genre with a touch of historical, but not too much of either? You can't go wrong with this addictive read.
Looking to fuel your inner hussy? Try this smoking hot BDSM read. ;)
Looking for an anti-hero and a spitfire heroine?
Honor
is unputdownable and doesn't fall into the many tropes that are plaguing most romance lately.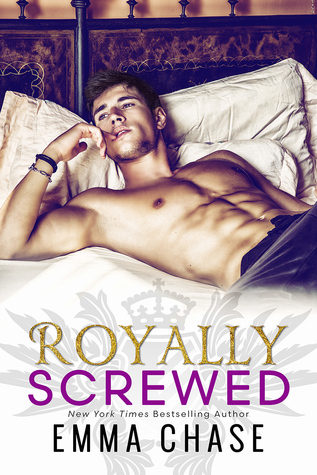 Looking for a modern day prince? This one is funny, sexy and swoony with the perfect amount of angst.
And this one? Well, everyone should read it.