Hey, ladies!
It's

Top Ten Tuesday

by

The Broke and The Bookish

! Today's topic is 10 books to read if your book club loves ___ (a

genre, an author, a book, ect). Since I've been in a bit of a smutty phase, I'm doing what to read if your book club wants to try romance with a healthy side of smut. Those would be the only book club reads I'd be interested in anyway. ;)
If you fancy a bit more drama and story along with your porn.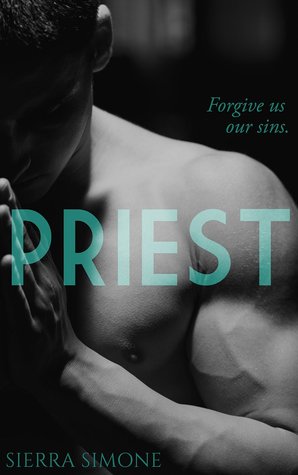 For those that want forbidden AF.
If you're wanting addictive and suspenseful, with a side of smut and plenty of swoon.
If you want a ton of humor, poking fun at the ridiculousness of a lot of erotica, and plenty of sexy times.
I just love this cover!
If you want travel, swoony-tastic hero, and light roleplaying.
If you want "oh my god, I can't read this in public".
If you want a truly spectacular BDSM romance and some serious foreplay.
If you want filthy, filthy historical romance with a touch of mystery and a surprisingly good storyline.
I hear it's filthy!
Save
Save