Hey, guys!
Since early June or so, I've been in the worst reading slump. Nothing was holding my attention, it took me days to finish a single book, and I hadn't read a 5 star worthy read since I didn't know when. I'm so happy to report that that is gone! The book that kicked it was The Stars Never Rise by Rachel Vincent. It seems like an author I like, a fast paced setting, an anticipated release and an unusual take on paranormal is just what I needed to get back into reading.
Last Sunday I finished Bad Romeo instead of shelving it as a DNF, and I suddenly wanted to do nothing but read. I'm back to being able to get lost in a book, reading lightning fast, and I had both a 4 star and a 5 star read. Yay!
I finished 8 books last week. Six physical books, two eBooks, six full length novels, one short little story and a fairly short, smutty anthology. I'd been trying to finish Bad Romeo for weeks, but the rest were completed within a day or so. This was with a very full work schedule, too! Pretty happy with myself, in case you couldn't tell. :D
Here's what I finished. Reviews will be coming for all of these over the next week or two, and one has already been posted and is linked below.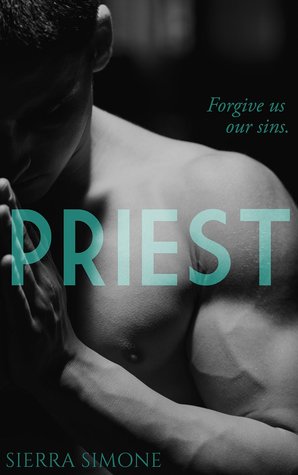 Add to Goodreads

This just might have been the dirtiest, smuttiest book I've read all year, and that's saying something because I read a lot of book porn.
3-3.5 stars, still deciding.
Add to Goodreads

A fair smut collection. I liked the second book best, though the third was admittedly hot. 3 stars.
Add to Goodreads

Not Cosway's strongest novel or my favorite in the series, but I still thoroughly enjoyed it! 4 stars.
Have you read anything good lately?
- The Bibliophile Babe