Hey, everyone!
Today I'm joint in
The Broke and The Bookish's
Top Ten Tuesday. This week's theme is top ten hyped books you've never read. I'd been thinking about doing this for awhile, and this was the perfect thing to get my ass in gear.
In no real order:
10. Outlander by Diana Gabaldon

Gasp! That's right, I've never read the Outlander series, and I don't plan to. Historicals are not my cup of tea, and I have to be really invested in a book to sit through nearly 1,000 pages.
9. Percy Jackson by Rick Riordan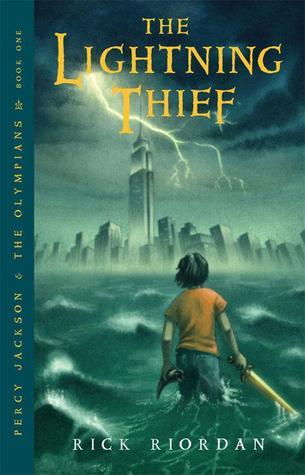 Actually, I've never read any Rick Riordan. This is pretty much THE nostalgic book for people around my age, and saying you never read it is akin to saying you don't like Harry Potter (*cough* which I don't, either *cough*). Fantasy has never been my thing, and I was busy reading the Maximum Ride books by James Patterson when this series started blowing up.
8. Divergent by Veronica Roth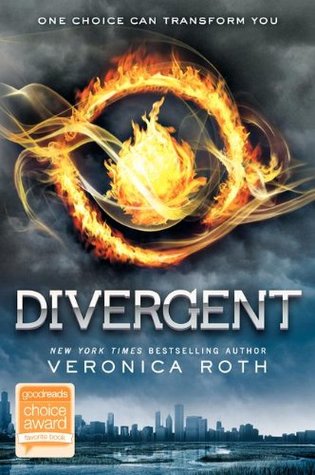 Technically this isn't one I've never read, but I didn't finish it. I picked up each book in the series, read the first few chapters, and remembered why I put the previous one down.
7. The Fault in Our Stars by John Green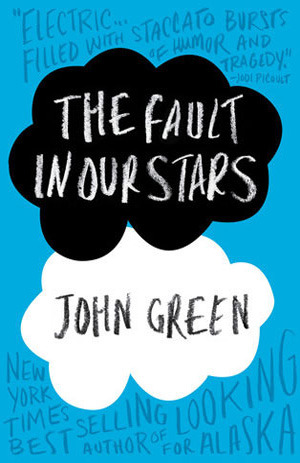 Or any John Green book. I saw the movie, and I know my sister loved the book, but from the bits I've skimmed and the reviews I've read, it doesn't sound like something for me.
6. To Kill a Mockingbird by Harper Lee
This is one I want to read this year, and I can't believe I never read it. It wasn't required reading, and despite my mother prodding me to read it, I never picked it up.
5. Grey or Fifty Shades Freed by E.L. James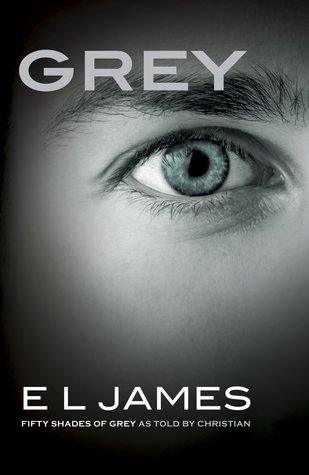 No. Just no. I read the first two books, but despite how much I laughed, I couldn't slog through the rest of that sheer stupidity and botched attempts at writing.
4. City of Bones by Cassandra Clare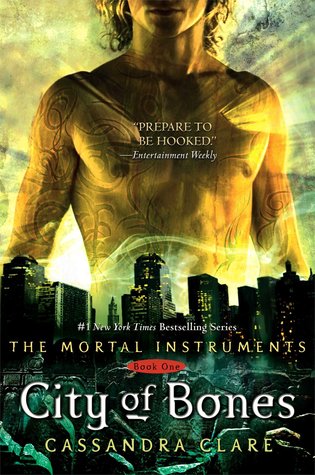 Alright, so I kinda read it. I read around 30-40%...and couldn't sit through the rest. It's. So. Damn. Predictable! And "grinned the ghost of a grin"? That's just one of the things that drove me crazy about this book.
3. Throne of Glass by Sarah J. Maas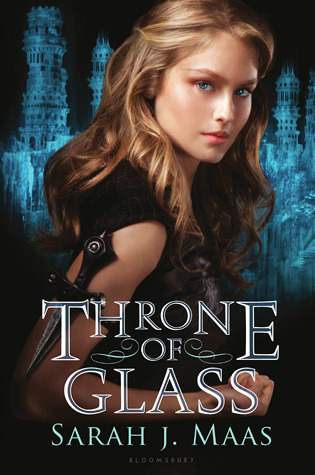 And love triangles ruin another book I wanted to read.
Fuck you, love triangles.
Authors, you know you can write books without the drama of a triangle, yes?
2. We Were Liars by E. Lockhart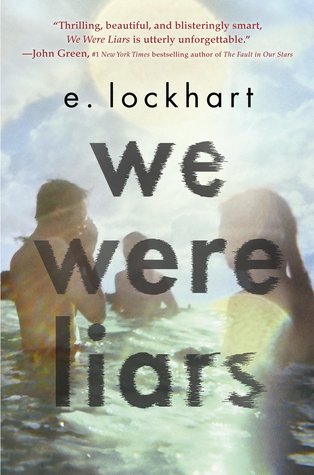 The writing. No. I just can't do it. Skimmed a bit and slapped it back down onto the library shelf. That type of prose is not for me. Makes me want to gouge my eyes out with scissors, to the extent I can't even enjoy the story.
1. Fangirl by Rainbow Rowell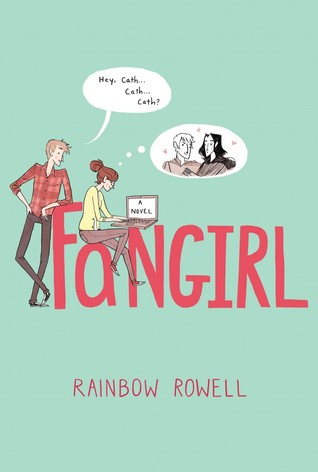 Or any Rainbow Rowell. The stories seem a little...cutesy (?) for my taste, but I've been meaning to snag one of her books just to see what all the hype's about.
What about you? What hyped books have you not been sucked into?
- The Bibliophile Babe