Hey, everyone!
It's once again time for Top Ten Tuesday, the weekly meme created and hosted by
The Broke and The Bookish
. This week's theme is ten books celebrating diversity and/or diverse characters, such as racial or religious minorities, socioeconomic diversity, disabled MC, LGBTQ, neurotypical, ect. If you can't think of 10, just post as many as you'd like.
I have to be honest here: this was a hard one for me! Initially I thought it'd be easy, but I got to thinking about it and just kept coming up blank. It's a sad but true reality that 80-90% of books are about white, straight, middle or middle-uppper class people with no real physical or mental issues to speak of. I do have a soft spot for challenged characters, so I have a few of those to share.
I scoured my shelves, and found a few that will work. I also grabbed a couple off my TBR, so I haven't read all the books listed. I managed to find 9 diverse books on my shelf, though I could've found a lot more on my Goodreads TBR. I'm not scanning though nearly 800 books though. ;)
In no real order:
Add to Goodreads

Archer, one of the main characters in Mia Sheridan's new adult novel, is mute and a social recluse. I'd never read a book before that showed such a raw, vulnerably character, and truly made me appreciate my ability to speak on such a deep level. This book really opened my eyes to the disabilities that aren't so visible.
Add to Goodreads

This one has been sitting on my TBR for weeks now, and I'll probably pick it up next. From the reviews I've seen, it's a young adult paranormal dystopian horror with some romance, and follows a young Amish woman as she attempts to navigate this strange and terrifying world. I'm excited to start it!
I believe this is the first book in a series.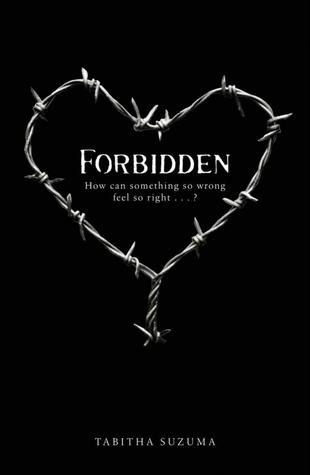 Add to Goodreads

Incest. Doesn't get much more diverse, and subsequently controversial, than that. An amazing, heart breaking read. This book gutted me in the best way, and left my head spinning as I started to question my once rock solid beliefs on the topic.
Add to Goodreads

This adult contemporary romance deals with the harrowing effects of PTSD, and it was an eye opening read. I'd never read a story that centered so completely around PTSD, and it beautifully showcased not only how detrimental it is to both the person dealing with it and their loved ones, but the aftermath of the damage it inflicts. A beautiful read.
Add to Goodreads

This new adult novel focuses on a young couple dealing with the man's sudden onset of deafness, all the while living in complete poverty and raising his two younger brothers. It's not too often you see a lower class character or characters outside of dystopians, and this was another that really made think about what it'd be like to be deaf. It's a scary thought.
First in a standalone series.
Add to Goodreads

Alcoholism and sex addiction. No one really disputes alcoholism, but sex addiction is a hot topic and its legitimacy constantly debated. The Ritchie twins did a fantastic job painting both addictions as they truly are: nearly unshakable compulsions that destroy you.
First in a series.
Add to Goodreads

These characters are truly fucked up. It's not like your typical they're-really-good-people-just-missunderstood, oh no. These people are their own class of screwed. They're thieves, liars, killers. They're nearly completely rotten, yet I've never once been so enthralled. One of my only 6 star reads.
First in a trilogy. My review of this book can be found here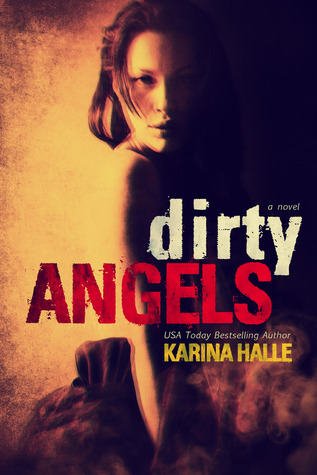 Add to Goodreads

Set in Mexico, this book follows a young Mexican woman trapped deep within a drug cartel war. The drug cartel was fantastically researched and fleshed out, and it did a good job of showing how inferior women are seen as in the setting. You really need to heed the author's warnings on this one. I can take a lot, and I still found myself putting the book down for a minute on more than one occasion because I couldn't take that much at once. A fascinating read.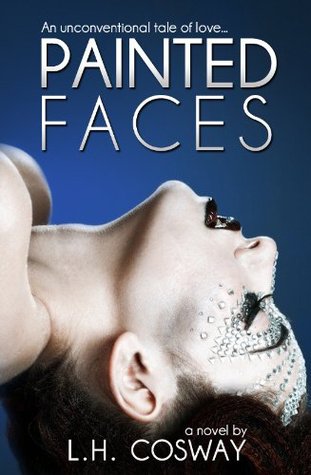 Add to Goodreads

Another on the TBR, this book is a romance centered around a drag queen. It's very highly rated and sounds unusual, so I'm curious to see where it goes. I'm a huge fan of Cosway, so I'm sure I won't be disappointed.
- The Bibliophile Babe