Hey, ladies!
I have another book haul for you! I swear, I just can't help myself. Unlike the last one, this one is actually quite reasonable. ;)
I'm addicted to this series on audio. Charley cracks me up, and Lorelei King brings her to life.
I don't know what I'll do after I read the 9th book, aside from impatiently waiting for the 10th. I've kinda gone through all the big paranormal/urban fantasy series (Cat, Kate, Mercy, Charley). Suggestions??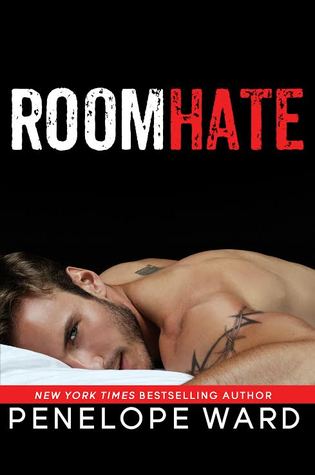 From New York Times Bestselling Author, Penelope Ward, comes a new standalone novel.

Sharing a summer house with a hot-as-hell roommate should be a dream come true, right?

Not when it's Justin…the only person I'd ever loved…who now hates me.

When my grandmother died and left me half of the house on Aquidneck Island, there was a catch: the other half would go to the boy she helped raise.

The same boy who turned into the teenager whose heart I broke years ago.

The same teenager who's now a man with a hard body and a hardass personality to match.

I hadn't seen him in years, and now we're living together because neither one of us is willing to give up the house.

The worst part? He didn't come alone.

I'd soon realize there's a thin line between love and hate. I could see through that smug smile. Beneath it all…the boy is still there. So is our connection.

The problem is…now that I can't have Justin, I've never wanted him more.

Author's note – RoomHate is a full-length standalone novel. Due to strong language and sexual content, this book is not intended for readers under the age of 18.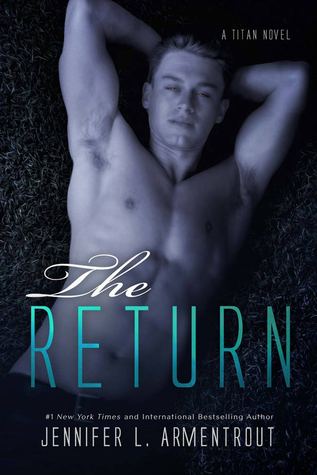 I have a love/hate relationship with this author. He books are always enjoyable and fun, but the writing and world building tends to be lazy. We'll see with this one!

The Fates are cackling their bony asses off…

It's been a year since Seth made the deal with the gods that pledged his life to them. And so far, the jobs they've given him have been violent and bloody–which is kind of all right with him. But now Apollo has something else in mind for Seth. He's got to play protector while keeping his hands and fingers off, and for someone who really has a problem with restraint, this new assignment might be the most challenging yet.

Josie has no idea what this crazy hot guy's deal might be, but it's a good bet that his arrival means the new life she started after leaving home is about to be thrown into an Olympian-sized blender turned up to puree. Either Josie is going insane or a nightmare straight out of ancient myth is gunning for her.

But it might be the unlikely attraction simmering between her and the golden-eyed, secret-keeping Seth that may prove to be the most dangerous thing of all.

Because history has once again been flipped to repeat.

Book 1 in the new adult paranormal TITAN series, spin-off to the best selling COVENANT series.
It's only $0.99 right now!

He's a player in more ways than one…

College junior John Logan can get any girl he wants. For this hockey star, life is a parade of parties and hook-ups, but behind his killer grins and easygoing charm, he hides growing despair about the dead-end road he'll be forced to walk after graduation. A sexy encounter with freshman Grace Ivers is just the distraction he needs, but when a thoughtless mistake pushes her away, Logan plans to spend his final year proving to her that he's worth a second chance.

Now he's going to need to up his game…

After a less than stellar freshman year, Grace is back at Briar University, older, wiser, and so over the arrogant hockey player she nearly handed her V-card to. She's not a charity case, and she's not the quiet butterfly she was when they first hooked up. If Logan expects her to roll over and beg like all his other puck bunnies, he can think again. He wants her back? He'll have to work for it. This time around, she'll be the one in the driver's seat…and she plans on driving him wild.
Sounds intriguing!

The real hero of this story is dead. You should have met him. He was a beautiful man. The love of my life. I didn't deserve him.

Now what's left are the jagged edges of the person I am without him, and what I have to do to get by. This isn't even a story about love. Not really. It's a twisted tale of revenge and hate—a happily never after.

The only man in my life now is the one I have to kill.

I'm Savvy Raine.

I used to be a wife.

I used to be a mother.

Now I am the Revenger.