Waiting on Wednesday is a weekly event hosted by Breaking The Spine and is a fun way to see what books other bloggers just can't wait to get their hands on!
Porn Star by Laurelin Page and
Sierra Simone - March 8th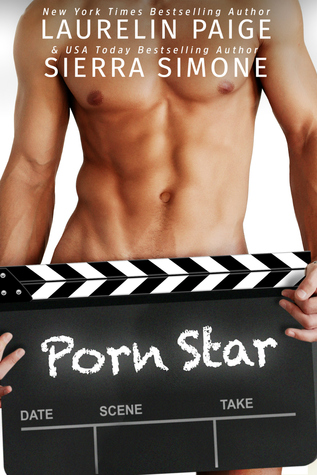 You know me.

Come on, you know you do.

Maybe you pretend you don't. Maybe you clear your browser history religiously. Maybe you pretend to be aghast whenever someone even mentions the word porn in your presence.

But the truth is that you do know me.

Everybody knows Logan O'Toole, world famous porn star.

Except then Devi Dare pops into my world, and pretty soon I'm doing things that aren't like me—like texting her with flirty banter and creating an entire web porn series just so I can get to star in her bed. Again. And again.

With Devi, my entire universe shifts, and the more time I spend with her, the more I realize that Logan O'Toole isn't the guy I thought he was.

So maybe I'm not the guy you thought I was either.
It's called Porn Star. Enough said.
Okay, in all seriousness, Sierra Simone is my favorite smut author, and this sounds too hilarious to pass up!