Waiting on Wednesday is a weekly event hosted by Breaking The Spine and is a fun way to see what books other bloggers just can't wait to get their hands on!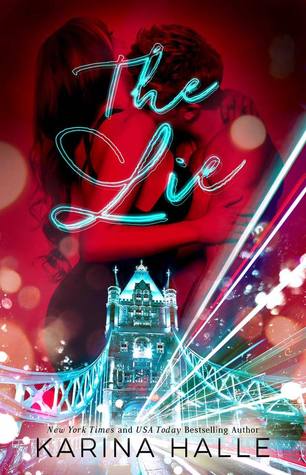 Their love led to a lie
Their truth led to the end
Brigs McGregor is crawling out from the ashes. After losing his wife and son in a car accident and his job from his subsequent downward spiral, he's finally moving forward, getting a prestigious teaching position at the University of London and a new life in the city. Slowly, but surely, he's pushing past the guilt and putting his tragic past behind him.
Until he sees her.
Natasha Trudeau once loved a man so much she thought she'd die without him. But their love was wrong, doomed from the start, and when their world crashed around them, Natasha was nearly buried in the rubble. It took years of moving on to forget him, and now that she's in London, she's ready to start again.
Until she sees him.
Because some loves are too dangerous to ever indulge.
And some loves are far too powerful to ignore.
Their love just might be the life and the death of them.
Can't wait for this one! A favorite author of mine, and I've been so curious about Brig's character since he was introduced in another book. Combine that with a love of books set in Europe and an itching for an angsty story (I've been reading what's basically rom-com for a week straight to prep ;)), and I'm drooling for this one. And the cover's pretty.