Hey, ladies!
I've seen the Five Things Friday posts on
KimberlyFaye Reads
and
Brandie is a Book Junkie
, and they're some of my favorite post types, so I wanted to jump on the bandwagon. Also, I'm lazy and was getting bored of Cover Lust. ;)
Let's jump right in!
I really loved this super slow burn (like, slow burn) romance! Mariana Zapata is officially on my auto-buy authors list.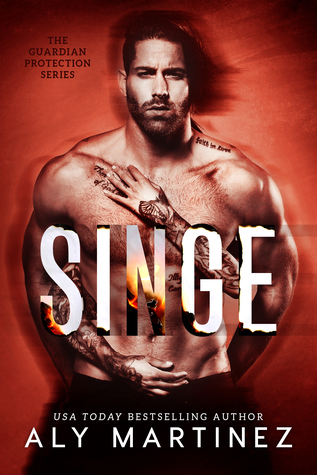 Everyone, meet the newest addition!
This little fluffy thing is Lucinda, a 9ish week old rescued kitten. She's joined my other cat, Salem, as the resident feline crew here at
Good In The Stacks
. She's hilarious and so friendly, and has fit in with the rest of the gang perfectly.
Fun fact: She's named after the heroine in the book
The Hating Game
, which I enjoyed much more when I read it after listening to the audio.
Nola is the best dog, I swear.
Starting some new work things this coming week, and some more big life changing things coming up that I can't wait for!