Hey, everyone!
The Sunday Post is a weekly meme hosted by Kimba @
Caffeinated Book Reviewer
. It's a chance to share news. A post to recap the past week, showcase books and things we have received and share news about what is coming up on our blog for the week ahead. It's Monday, What Are You Reading is a fun weekly meme hosted by Kathryn at The Book Date
where we share what we've read and reviewed over the past week and what we plan to read next.
Spring is official here, which means
pollen everywhere.
Everywhere
. On the car, on the roof, caking sidewalk cracks...everywhere. The headaches and sinus pressure is just awful!
I think I'm in a bit of a reading slump. I want to read, but nothing but my current audiobook is holding my attention. Hoping to get the reading mojo back this week!
Top Ten Tuesday: Books I Loved More (and Less!) Than I Thought I Would
4-ish stars!
3 stars!
A bit of a let down after how amazing the first book was!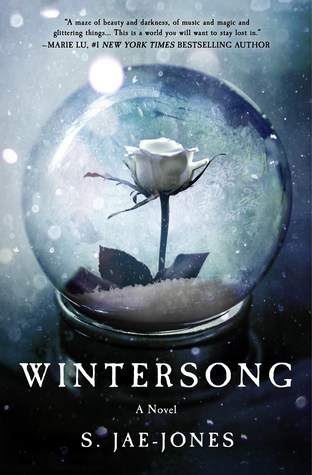 I have about 4 hours left in this audiobook, and I'm actually really enjoying it!