Hey, ladies!
The Sunday Post is a weekly meme hosted by Kimba @
Caffeinated Book Reviewer
. It's a chance to share news. A post to recap the past week, showcase books and things we have received and share news about what is coming up on our blog for the week ahead. It's Monday, What Are You Reading is a fun weekly meme hosted by Kathryn at The Book Date
where we share what we've read and reviewed over the past week and what we plan to read next.
Not much going on this week that wasn't mentioned in Friday's post; guess doing those takes away anything I've had to say for these posts! I will say that it was a great reading week, and I'm excited to start diving into all the books I've downloaded lately.
Stayed on track with steps, yoga, healthy eating and drinking plenty of water!
Top Ten Tuesday: Favorite Romance Tropes
Five Things Friday OR Cover Lust
5 stars!
Sloooooow burn romance with a few swoony moments and great characters.
3 stars!
Not sure if I'm heartless or if this just didn't resonate with me.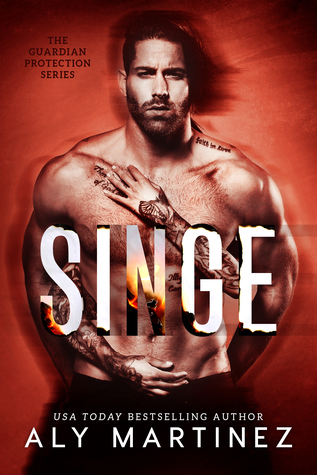 3 stars!
Oh, it hurt me to give this rating. I'll talk more about it tomorrow!
5 stars!
A reread for me, going the audio route this time. Freaking love the series, and narrator!
Almost finished with this and I'm really enjoying the Mac/Barrons! Kinda skipping through the other POVs though....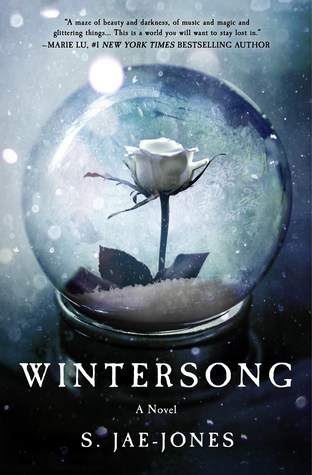 About 15% into this audiobook, and while I'm not sold yet, it seems okay so far!
Can't wait to start this one!