Hey, guys!
It's
Top Ten Tuesday
by
The Broke and The Bookish
! This is actually the last
official TTT until March 7th, though I may still do next week because I am #notcreative. This week's topic is 10 books you liked more or less than you were expecting to. Let's jump right int!
The first book went on my Best of 2016 list, and this book, at only 3 stars, was a big let down.
Didn't like Nick. At all.
First 4 books are probably some of my favorite guilty pleasure reads. This one was a train wreck, even compared to the other books.
Sounded right up my alley, and wound up hating it.
Synopsis was intriguing and loved the first third, but after that it tanked.
I don't read memoirs; I find them dry and incredibly tedious. This, however, was incredible! So fun, so relatable, and just a blast. Highly recommend!
I'm not a big horror fan (at all) and had no idea what to think of a more romantic themed horror book, but this wound up being one of my all time favorite series.
I wasn't expecting much from how cheesy this looks, but it was a solid 5 star read!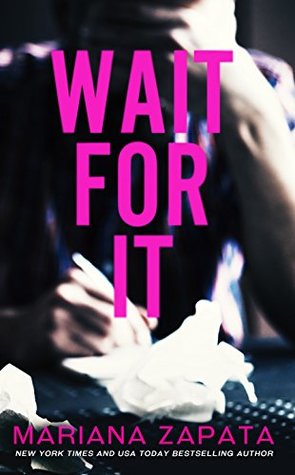 Didn't have the best luck with the first book I read from this author, but was pleasantly surprised here!
Normally not my thing, is now one of my all time favorites!