Hiya, ladies!
I've a book haul for you! I've been really good about buying cheap physical books and eBooks only lately, and getting the biggest bang for my buck with my little book budget. I'm working like
crazy
(who decided 5am mornings were a good idea?!), so I may just reward myself with a book buying spree soon. Plus, there's several releases this month I just have to have!
Can I just say that I freaking love the whole Whispersync for Voice thing Audible has? It's epic! I can get books I probably never would've read on the black hole that is my Kindle, and listen to them while I walk and run in the mornings. It's great! I think the most I spent on an audiobooks this month was $2.99. I think this entire haul was under $35.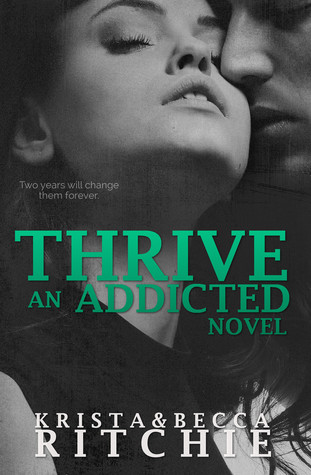 This was my Audible monthly credit
I've read this, and I have the Kindle version...and the paperback version. Now my collection is complete. I like to have all my favorites in each format. Hush, we all have our book quirks! :p
Loved this narrator's voice! He was the perfect Ansel.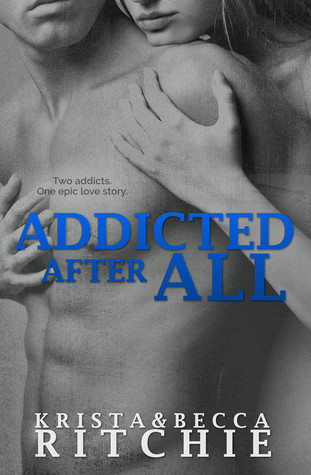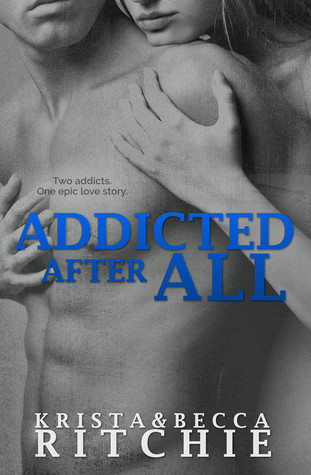 Remember the thing about wanting every format? Here's another example.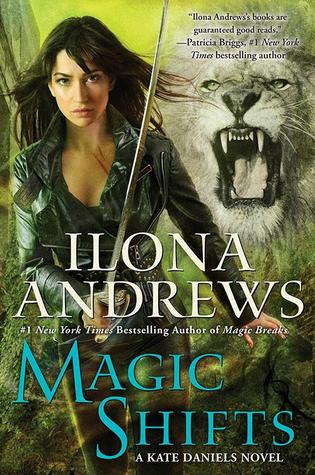 This and Menagerie were my biggest splurges this month.
These should be here tomorrow!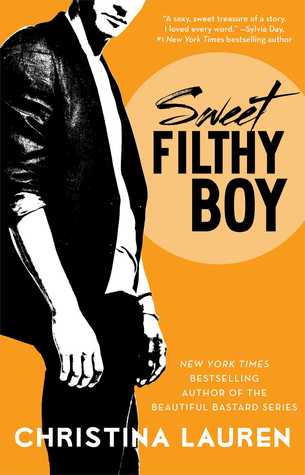 I wasn't kidding about needing all types of the book.
This cover is vile, but I've heard good things about the author!
- The Bibliophile Babe