Hey, everyone!
The Sunday Post is a weekly meme hosted by Kimba @
Caffeinated Book Reviewer
. It's a chance to share news. A post to recap the past week, showcase books and things we have received and share news about what is coming up on our blog for the week ahead. It's Monday, What Are You Reading is a fun weekly meme hosted by Kathryn at The Book Date
where we share what we've read and reviewed over the past week and what we plan to read next.
Not much has been going on this week, just lots and lots of work! Today is a day off, so I'm off to the beach with the pup in tow.
I can't wait for the books that release over the next two weeks! October's been a fabulous month for the book world!
Steps this week:
Sunday - 17,318
Monday - 15,971
Tuesday - 16,105
Wednesday - 19,625
Thursday - 12,049
Friday - 16,413
Saturday -11,410
Total - 108,891
Things In Books I Do Not Understand
Top Ten Tuesday: Top Ten Wishes I'd Ask The Book Genie To Grant Me
Waiting On Wednesday
Book Review: Sweet Filthy Boy by Christina Lauren
Angst: The Good, The Bad, and The Please-Just-Stop
*as always, subject to ADHD change and busyness
Smut week! Bring on that dirty, kinky fuckery!
Short-ish (184 pages) series start. 4 stars. I normally don't read historicals, much less historical porn, but this was surprisingly intriguing and well done. Same goes for the other 3 books.
This author is the queen of book porn. My kindle nearly burst into flames with how hot it was.
Audiobook, 3 stars. Funny and engaging enough, but nothing too memorable and a jerk of a hero.
4 stars. Engaging and epic as always, but fell a bit short compared to the others. It was lacking in the fantastic secondary characters I've come to expect from Andrews, and this villain wasn't nearly as fascinating as the others. Come on, for as big of a dick as Hugh is, he's an intriguing bad guy. There's another issue I had with it, but it's a spoiler if you haven't read the 7th book. Let's just say I wished I could've seen more about how the situation at the end of book 7 was handled in this one.
That said, I need the next book! I don't wanna wait! *pouts*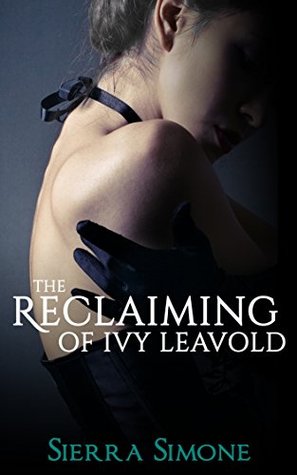 It's taking me forever to read this, through no fault of the book's own. I'm enjoying it when I have time to get absorbed! Like I said, I've been crazy busy, and this is a book that demands your full attention.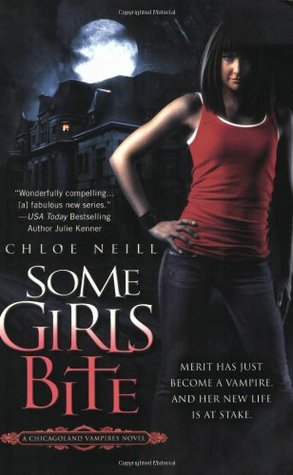 I started this in the spring and wound up shelving it as a DNF around 60% of the way in. I picked it back up again this week and can't believe I ever put it down! Light enough to not require much thought, interesting, funny, and the perfect read for this time of year. I'm on a major paranormal kick right now.
Doing this one as an audiobook/Kindle read (thank you, WhisperSync! It's epic to be able to go back and forth), and while the narrators aren't great and I'm a bit confused as to why she's so hung up on this one guy, I'm only a few chapters in and it's beautifully written.
Everyone is loving this!
- The Bibliophile Babe