Hey guys!
Today I want to share some of the books from my childhood. I saw this idea a couple weeks ago and thought it was really fun! These are from ages 4 to mid-teens.
I've always loved stories, and my mom read to me quite often as a child. I really struggled with reading and couldn't decipher anything more than the bare basics (
fat cat on a mat
type things would leave me in tears of frustration) until around 11 years old. Then my mom got me my first audiobook, and within a few months, everything clicked and I could read anything and everything with ease. It opened up a beautiful world!
This is one of the first books I remember my mom reading. I loved this edition for the illustrations, and the fact that the book belonged to my great grandma.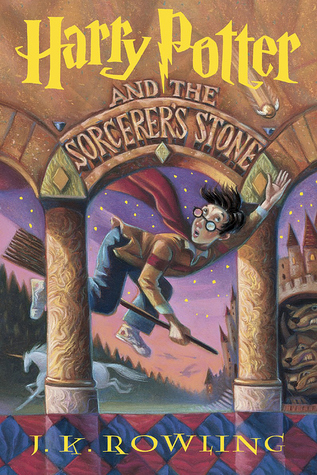 Being read this book is actually my first really clear memory.
The start of the audiobook love.
My aunt and I are only four years apart, and anytime I stayed over we'd read these books.
One of the first books I read after figuring out how to read.
As godawful as this book and series is, I owe so much to it. It's what really, really sparked my love of independent reading, romance, and the obsession that comes with an addictive series.
What about you? What books did you enjoy as a kid?
Save
Save