Hey all!
The Sunday Post is a weekly meme hosted by Kimba @
Caffeinated Book Reviewer
. It's a chance to share news. A post to recap the past week, showcase books and things we have received and share news about what is coming up on our blog for the week ahead. It's Monday, What Are You Reading is a fun weekly meme hosted by Kathryn at The Book Date
where we share what we've read and reviewed over the past week and what we plan to read next.
A very, very busy work week! Nearly every day (including today and yesterday), in fact. This time of year things really start kicking

into

high gear and it gets hectic. Good for the wallet, not great for sleep. ;)
It's also official oh-my-god-who-in-their-right-mind-wants-to-live-in-Florida weather, the kind of heat that makes opening the backdoor feel

like

opening up a hot oven. Yay.
Top Ten Tuesday: What Makes Me Not Want to Read a Book
This was actually a DNF, but since I pushed through more than 60% and way too many audio hours, I'm counting it as read. There wasn't really anything wrong with it, I just didn't really care what happened to the characters after the first 40%.
4 stars!
4 stars!
Audiobook
5 stars!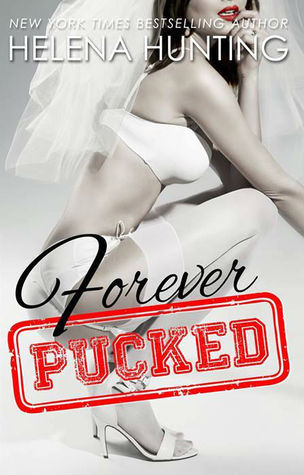 I'm tired and need something light and stupid. ;)
I'm so excited for this audiobook!