Hey guys!
It's
Top Ten Tuesday
by
The Broke and The Bookish
! Today's topic is ten things that will make
you instantly want to read a book (trope, covers, recommendations, ect). I'm doing a mix of things, all of my go-to guilty pleasures, so let's jump right in!
My #1 trope.
Because I'm shallow. So shallow.
Because again, shallow. And a dog lover. And a hot guy lover. ;)
7. Douchebags that really just have no filter and are actually sweet
I find them absolutely hilarious and endearing.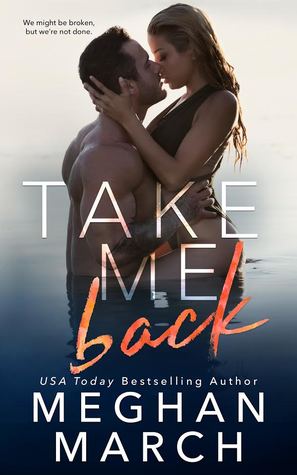 It's my favorite!
I've never played or watched hockey, and I have no idea how it's played. That said, it's my favorite type of sports romance!
4. Irritation Sparking Romance
I love when one or both people is annoyed by the other but they still have an attraction. That tension!
I personally hate driving, but I love reading road trip stories!
Blame it on Twilight really sparking my reading obsession.
Rugged, outdoorsy men are so enjoyable. ;)
Save
Save
Save
Save
Save
Save
Save
Save
Save
Save