Hey, everyone!
I can't believe we're in May already! It's time to recap what I read in April, check in on the challenges, and share my favorites. :)
55/130 - 42% complete
I did drop my goal down by 20 books, since I don't think I'll be reading too much this fall/winter while in Europe.
Blood Games
Dark Debt
One With You
A Court of Thorns and Roses
Midnight Marked
Lead
Monster in His Eyes
Total - 7
Total so far - 29
44 Chapters About 4 Men
A Court of Thorns and Roses
Appealed
Lead
Dirty
Monster in His Eyes
441,445 steps/ 198.8 miles / 75.4 hours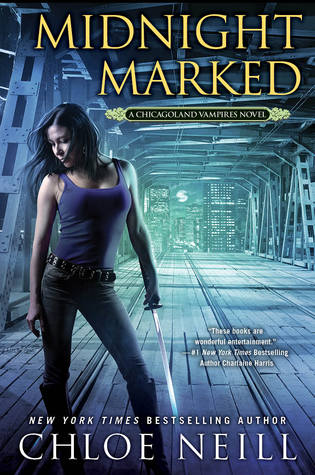 Ack, so good! I can't wait for the next one!
Amazing! It was everything I wanted and more. The third book on my Best of 2016 List, and it's the second from Emma Chase!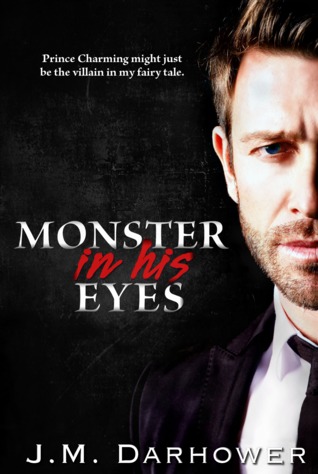 I was really surprised at how much I liked this one! I found the hero fascinated, and it forced me to look at the heroine with a new perspective. Very engaging!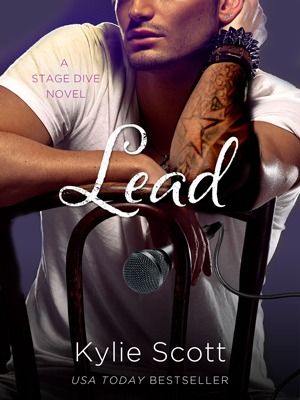 I really didn't enjoy this one at all.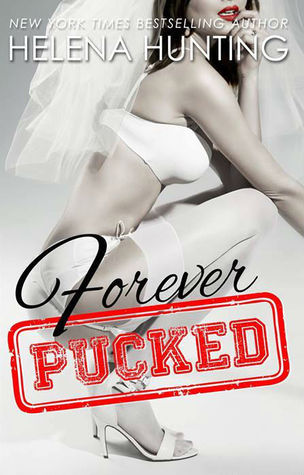 Total guilty pleasure, but I laughed so hard I cried.
So enjoyable and relatable! I loved the "did she really just say that?!" humor. I want this chick to be my BFF.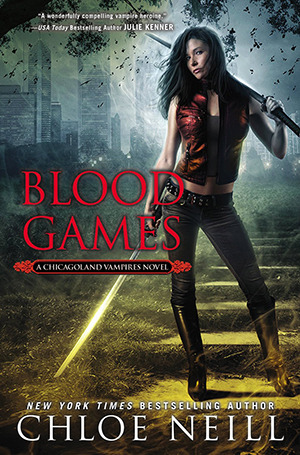 Merit is a favorite of mine!
Jake is so freaking amazing!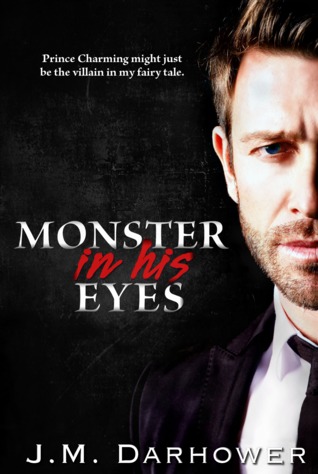 This one left me thinking!
Jake, for the second month running!
I love him. I want him. Seriously, he's officially in my all time favorites book boyfriends.