Hey, ladies!
It's
Top Ten Tuesday
by
The Broke and The Bookish
! This week's topic is ten books you feel differently about after some time has passed. That can be good or bad, whatever you please!
I don't tend to change my views too much on what I read, so this is a pretty short list. In no real order:
4. Harry Potter by J.K. Rowling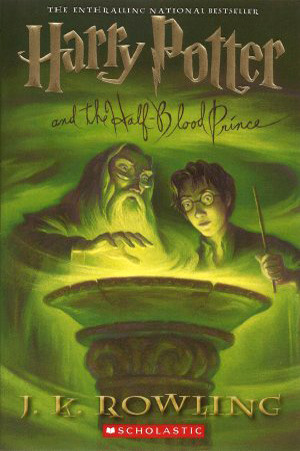 I disliked this series from the get-go, but the more time that goes by the less I can tolerate it. I just do not understand why this damn series is still so popular.
3. Charley Davidson by Darynda Jones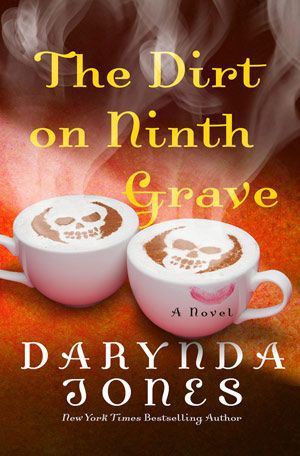 Started this series last year and was initially kinda "eh" about it. I actually stopped at book four last summer and didn't pick it up again until this year! I'm glad the desire to try again hit me, because it got so much better with time.
2. Confess by Colleen Hoover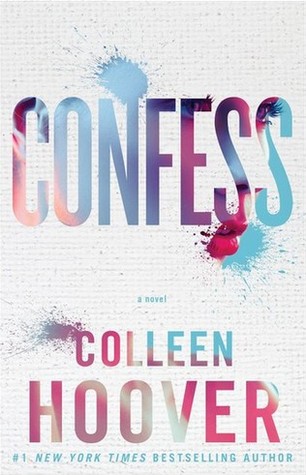 I liked this book a lot when it first release, but after doing a partial reread a few months ago, I see it isn't Hoover's best work (which she's even said!). However, I do love the cover...and just realized there's a woman's face behind the letters.
1. Mister O by Lauren Blakely
Finished it Sunday, and rated it 4 stars immediately after
completing the audiobook. After thinking about it a bit, I'm dropping it to 3.
What about you? Which books have you changed your views on?