Hey, ladies!
It's
Top Ten Tuesday
by
The Broke and The Bookish
! This week's topic is ten childhood characters you'd love to visit as adults, or ten characters you'd like to see coming of age stories of.
In no order, here are my picks, thought not a full ten. Not all would be in childhood (most are actually just set before the book/series started), and not all are the main characters!
Barrons from the Fever series by Karen Marie Moning
I would love to see a novella from Barrons' point of view, before he met Mac. He's such a fascinating character, and I would love to see the circumstances that shaped him.
Kate from the Kate Daniels series by Ilona Andrews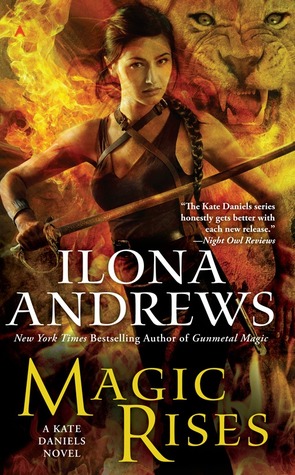 Speaking of circumstances shaping characters, who wouldn't want to see a younger Kate?
Lily and Lo from the Addicted series by Krista and Becca Ritchie
While it'd be incredibly sad,
it'd be so neat to watch the bond between these two form during their childhood.
Reyes from the Charley Davidson series by Darynda Jones
I could totally get on board with a Reyes story set before First Grave on The Right. Damn, that man is fine.
Bones from the Night Huntress series by Jeaniene Frost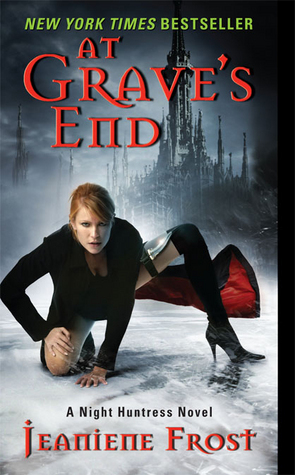 Bones will always and forever be my favorite book boyfriend. I want to see him before Cat!
Gallagher from Menagerie by Rachel Vincent
If there ever was an interesting character, it's Gallagher.