Hey, everyone!
May absolutely flew by, and it's time to recap what I read in May.
May was a really odd reading month for me. I had two amazing books that more than earned their spot on my "top favorites of 2016" list, and I also had a few weeks where I read nearly nothing and because of that, my total is pretty low. Overall though, it was a good month!
*Including rereads
67 of 130/52% complete, 12 books ahead of schedule
Disruption
Brighter Than The Sun
Broken Juliet
Mister O
Charged
Total - 5
Total so far - 34/goal met
Disruption
Brighter Than The Sun
Tapping The Billionaire
Broken Juliet
Last Sacrifice
394,078 steps/ 177.7 miles / 62.35 hours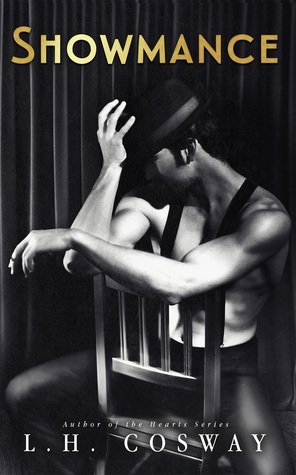 Loved everything about this one, as usual when it comes to this author. Book #4 on my Best of 2016 list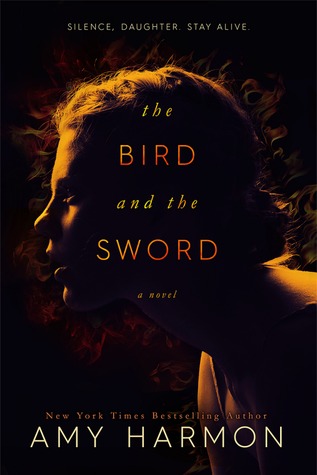 I'm shocked at how much I loved this. This may become one of my favorite books ever. Regardless of that, it's the fifth book on my "Best of 2016" shelf!
This wasn't bad by any means, just not my favorite.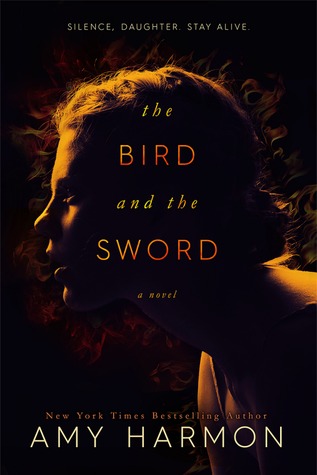 Lark!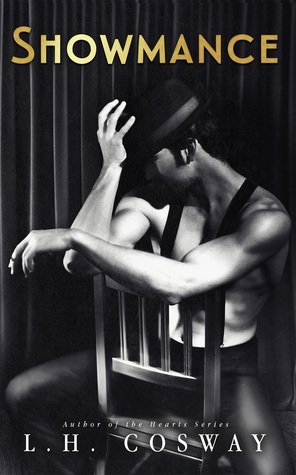 Damon!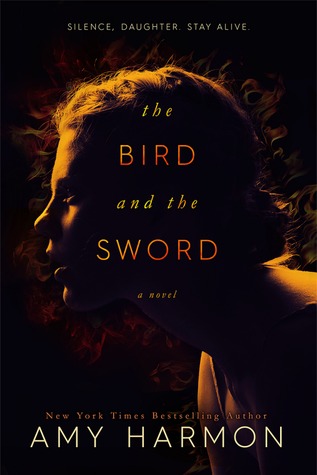 Tiras!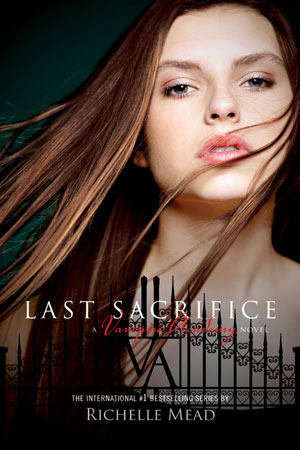 Dimitri!