Hey, ladies!
It's
Top Ten Tuesday
by
The Broke and The Bookish
! It's freebie week, so post what you please! I've decided to go with 10 books I wish I could read again for the first time. You know those books that just make you feel everything and become so addictive that you feel high as soon as you start the next one? Yeah, this is ten of those books...or series!
10. Bared to You by Sylvia Day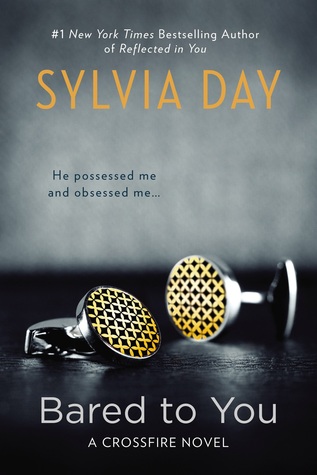 I know, I know, I know. It's porn with plot. Angsty as fuck porn with plot. But hell if I can help but love it! I devoured the series (and hated the last book), and I would love to revisit all that scorching hot smut again.
9. Six of Hearts by L.H. Cosway
The book that introduced me to and made me fall in love with L.H. Cosway's writing! I flove Jay.
8. Sustained by Emma Chase
I want to gush like an infatuated teenage girl any time someone brings this book. It made me so happy, and Jake....!!!!!! <3
7. Outlander by Diana Gabaldon
Okay, so really I wish I could watch the TV show for the first time, but still. I have such a thing for Jamie Fraser...especially TV Jamie Fraser. #BecauseKilts
6. Addicted to You by Krista and Becca Ritchie
Pretty much the only New Adult book I've read that handles super high

angst well.
5. Night Huntress by Jeaniene Frost
One of my favorite series of all time, despite the shit cover, and my favorite audiobook series ever. I love everything about it,
especially Bones. My god, how can you not love him?
4. Darkfever by Karen Marie Moning
Okay, so I admittedly disliked the first book immensely, and nearly didn't go on in the series. I'm glad I did, since it's one of my favorites! I wish I could reread this, with the knowledge that it gets so much better.
I'd like one order of Barrons, please.
3. Fisher's Light by Tara Sivec
I loved this when I read it early last year, though I'm not sure if that same 5 star rating would hold up to a reread. May have to do that soon!
2. Darkhouse by Karina Halle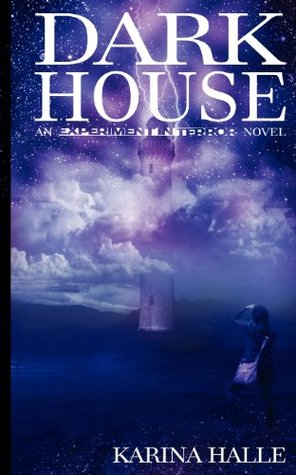 While this novel definitely has some first-time-author issues, I was still intrigued, and wound up devouring all the books in the series. It's now an all time favorite!
1. The Hooker and The Hermit by L.H. Cosway and Penny Reid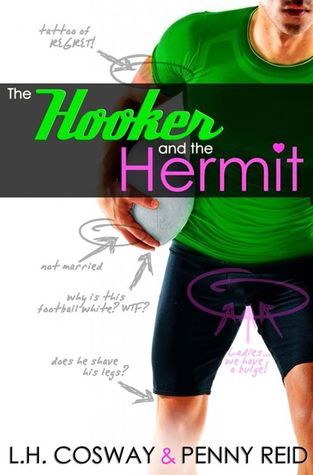 This was hilarious, and so

realistic! Quite the author duo, too. :D
So there you have it! Those are books I wish I could read for the first time again. What about you?
Save
Save
Save
Save