Hey, everyone!
It's
Top Ten Tuesday
by
The Broke and The Bookish
! Today's topic is 10 reasons you love X - that could be a genre, an author, a book, a specific store, reading in general, a hobby, whatever you fancy!
I'm a sucker for anything and everything romance. I fully admit to not reading much that
isn't
a romance, or at least has a romantic subplot. All kinds of romance: paranormal, contemporary, urban fantasy, young adult, dystopian...hell, this year I've even delved a bit into historical (Outlander) and fantasy (The Bird and The Sword)! Here are ten reasons why I love the genre.
In no real order, except for number 1....
10. More internal and less external when it comes to anything other than contemporary
What I mean by this is romance
usually
focuses more on the relationship, history and emotions surrounding the main character and his or her partner, rather than delving into headache inducing worlds of fantasy, history, or basically anything other than contemporaries.
Don't get me wrong, world building is vital and it can make or break a story, but I find fantasy and historicals much easier to read when I'm not so overwhelmed by every tiny aspect of the world.
9. Tension, tension, tension
I happily admit to reveling in that charged, sexual tension infused feeling surrounding the couple. A good author carries that tension and passion throughout the entire story, but it's getting more and more rare to find a story that doesn't cut it off as soon as the couple starts going at it.
Who doesn't love those blisteringly hot trysts, the passion, the kink and the "holy fuck, gimme gimme" moments that a good romance offers? Sex scenes can make or break a novel, and while they don't need to be the entire focus of the story (unless it's hardcore erotica, obviously), I do want to see a good handful of sex scenes.
Good shagging (I wish I was British just so I could
incorporate that word into my vocabulary without feeling like an idiot) can save a so-so novel, in my whorish opinion. In fact, I just finished a serial erotic romantic suspense type series that was over the top, but the couple was so amazing together (in and out of the bedroom...wink wink) that I was incredibly satisfied with it. Haha, I am full of the double entendres today.
Romance books, or books with a romantic subplot, tend to feel more intense and higher stakes than non-romance books. This is especially so for anything other than contemporary, such as paranormal or suspense. The protagonist's emotions are higher than normal when the person they love is involved, giving the reader a more pressing and all consuming reading experience.
Needs no explanation. Few things are better than some hilarious, sexy back and forth!
5. Adds a whole new layer to the story
When there's a couple I'm really rooting for in a series, whether they're together already or not, I find myself more eager to read the following books in a series, just to check in with them or to see if my hopes come to pass. I remember the first few Fever books by Karen Marie Moning, and how much I was itching to get back to the story to see what would happen between Mac and Barrons.
Often in a romance book, the relationship or potential for one forces the protagonist to step outside his or her comfort zone. I'm always intrigued by how they deal with that, seeing how far they go, and how much they end up better because of it.
3. Happily ever afters...usually
I'm one of those people that wants a mostly happy ending. For the vast majority of the books I read, it's something I need. I don't care if it's not realistic in most situations, haha.
In all seriousness though, it's so satisfying to come so far with a set of characters and go through so much, then get the reward at the end.
This ties into number one, but deserves its own category since it can also come from the heroine. I love reading those sweet and swoony interactions between the couples. It leaves me with a stupid grin and a happy sigh.
Enough said. I have an entire Goodreads shelf dedicated to these wonderful, wonderful men here. Below are just a few of my favorites!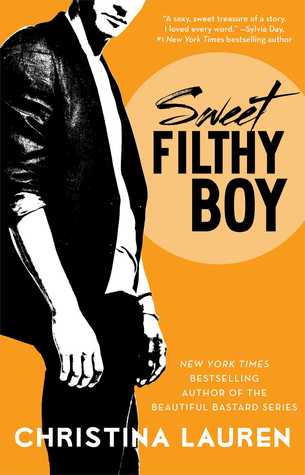 If you want swoon and sweet, go for Ansel.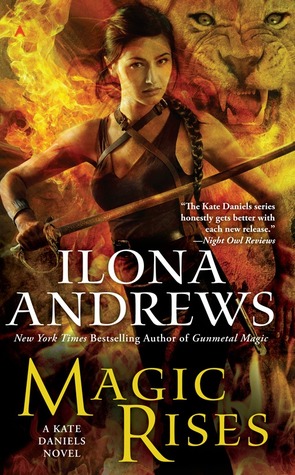 If you want protective and primal with an unexpected tender side, try Curran.
If you want raw, carnal and goddamn he's hot, go for Barrons.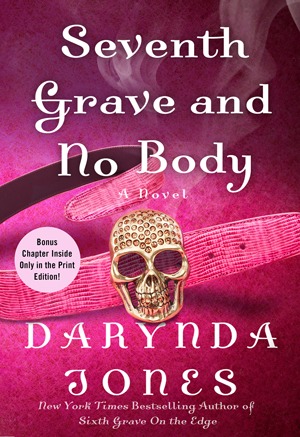 If you want devilishly cheeky, try Reyes.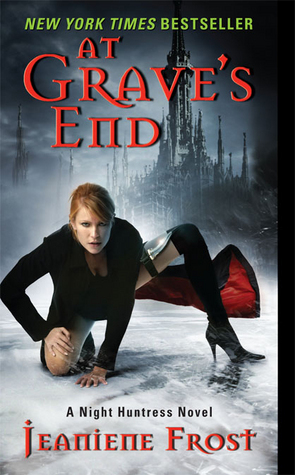 If you want the total package, go for Bones. Sigh. <3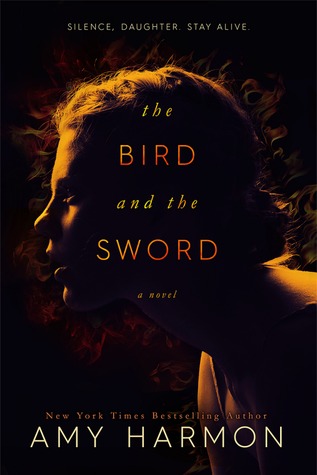 If you want haughty and brazen, but caring and protective, go for Tiras.
If you want a hardass with a heart of gold, go for Jake.
So there you have it! Those are my top ten reasons for loving romance!