Hey, ladies
The Sunday Post is a weekly meme hosted by Kimba @
Caffeinated Book Reviewer
. It's a chance to share news. A post to recap the past week, showcase books and things we have received and share news about what is coming up on our blog for the week ahead. It's Monday, What Are You Reading is a fun weekly meme hosted by Kathryn at The Book Date
where we share what we've read and reviewed over the past week and what we plan to read next.
I'm flying home from the Arizona conference today, and I am exhausted. A little TMI, but my period came early, so I'm flying with crippling cramps, nausea, other stomach...issues, and head and body aches. Fun. I really hate flying and airports!
The conference was...different. I'm grateful to have been sponsored to go, and it was insightful in some ways. However, what I've mostly gotten out of it was:
My feet hurt and I am tired
I have the attention span of a goldfish
I really...don't like being around people. At all.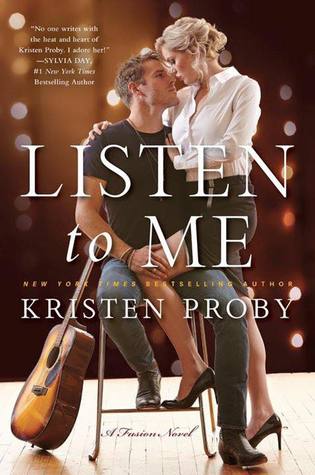 3 stars!
The heroine pissed me off, but overall it was an enjoyable read. Very quick and easy!
Audiobook
No clue!
Save
Save