Hey, ladies!
It's been a very busy week! I fly out for a conference in Phoenix on Wednesday morning, and it's been a little chaotic prepping for it. Suffice it to say that I am not a fan of shopping. At all. :p Aside from that, I have luggage, toiletries, business cards, dog supplies (my dachshund, Nola, is going with me), ect all ready to go. I'm getting my hair and nails done tomorrow or the next day, and have a couple last minute things to grab, but other than that I think I'm ready. Nervous as hell, but ready.
I'm going to be scheduling posts for this blog for the week, and hope to get around to commenting a bit, but we'll see.
I'm so sad we're winding down with Outlander season 2, but couldn't be more excited that it's been renewed for seasons 3 and 4!
Steps this week:
Sunday - 10,885
Monday - 12,215
Tuesday - 13,484
Wednesday - 12,513
Thursday - 8,267
Friday - 11,038
Saturday - 12,633
Total - 81,035
Suggest Me A Book!
Top Ten Tuesday: Favorite 2016 Releases...So Far!
Waiting on Wednesday
TBR Thursday
Cover Lust, No. 29
A sadly slow reading week, especially compared to last week. Oh well!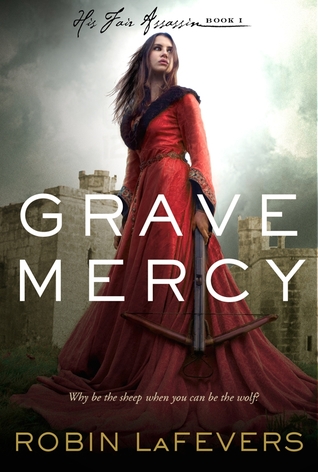 4 stars!

This wasn't what I was expecting (more historical than fantasy), but I did enjoy it!
Audiobook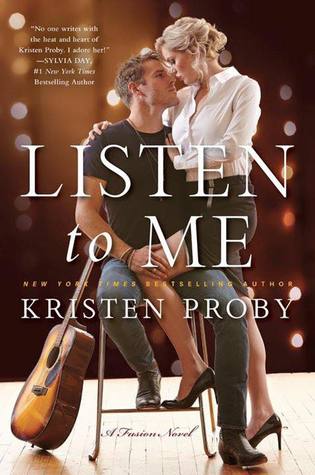 About 2.5-3 hours left in this audiobook. Light, easy read!
Only around 20% into this, and I'm a tad skeptical. The idea is intriguing enough to keep pushing through, though!
I haven't picked this one up in a few days, but I'll start up again soon!
This looks absolutely hilarious!