Kimberly @
Kimberlyfaye Reads
started a new weekly feature that I'm excited to join in! This feature is to
showcase what's on your to be read shelf (or eReader, or Audible library) and see what others think of it.
Have you read it? Should I read it or put it back on the shelf? It's a way to dust off the books on your self and decide if they're worth reading!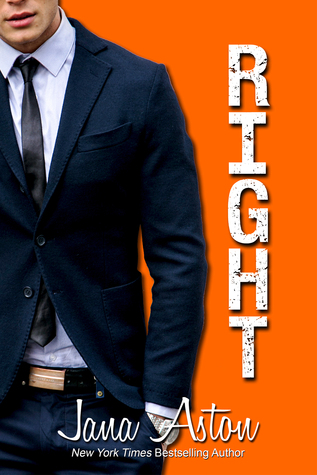 My childhood was perfect.
I've led a charmed life, and I'm not going to blow it now by picking the wrong guy.
I've got my sights set on my brother's best friend.
He's known my family for years. He's reliable and kind and handsome.
Sure, he's been avoiding me since I was six.
I'm a bit aggressive for him, maybe.
But he's the one… right?
There was a lot of positive buzz around this one earlier this year, and I've been meaning to read it. What to you think?