Hi, ladies!
The Sunday Post is a weekly meme hosted by Kimba @
Caffeinated Book Reviewer
. It's a chance to share news. A post to recap the past week, showcase books and things we have received and share news about what is coming up on our blog for the week ahead. It's Monday, What Are You Reading is a fun weekly meme hosted by Kathryn at The Book Date
where we share what we've read and reviewed over the past week and what we plan to read next.
A pretty laid-back week, which is always nice. I cannot believe Halloween is tomorrow! It's my favorite holiday aside from Christmas, and I am so excited. We're doing a little Halloween party this evening, so that'll be fun.
It's still so hot here. So, so hot. It's brutal, and doesn't feel like it's nearly November. Still in desperate need of rain, too.
Girl problems make me want to do nothing but curl up in bed for the last couple days.
Top Ten Tuesday: 10 Books to Read if Your Book Club Likes Erotic Romance
3 stars!
I'm not sure what I think about this. It was quite strange, and the heroine drove me nuts. Interesting world building and an enjoyable hero, though.
5 stars!
Holy shit. This was one of the best erotic romances I've ever read, and I've read a lot of them. I didn't understand the hype around this author until I read this story. It was incredible. On my Best of 2016 list.

One of the better done love triangles, though it dragged on a bit.
45% in and I'm in love. If it keeps up like it's going I'll have another year's best on my hands.
A favorite author of mine! I have high hopes for a fabulously filthy read.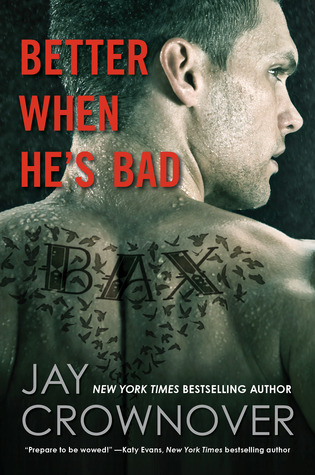 I need more of this world.