Hey, ladies!
It's
Top Ten Tuesday
by
The Broke and The Bookish
! Today's topic is one I'm really excited about, because it's all about villains! I love a good villain; they add to much to a story and a good hero needs an equally worthy villain. I'm also including a few of my
anti-heroes, because I can't help but love them.
Roland from Kate Daniels by Ilona Andrews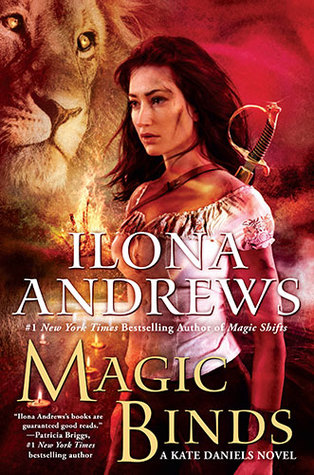 I really enjoy how deep Roland's history is, his interactions with Kate, and how sometimes he's just so vile, and others you can see why his people follow him.
Blackjack Randall from Outlander by Diana Gabaldon
Okay, so this was more in the TV show than the book, but I couldn't help but include him on here. A sick, sick fuck, but the actor who played him did such a fantastic job on his character that I couldn't help being intrigued.
The Sinsar Dubh from the Fever series by Karen Marie Moning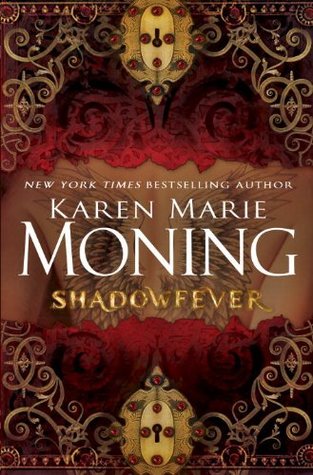 Is there anything creepier than a book that can possess you?
Javier from Sins and Needles by Karina Halle
That man was beyond screwed up, but I still wanted him.
I actually really liked Hugh!
The Church from The Stars Never Rise by Rachel Vincent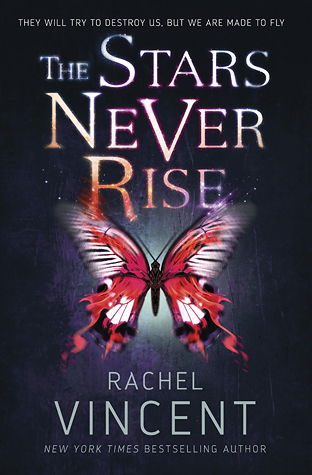 They were creepy. So, so creepy.
Ignazio from Monster in His Eyes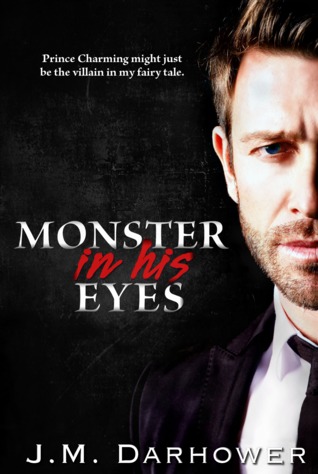 I liked him, a lot.
And then I felt weird because I often agreed with his reasons for how kill-happy he was. Awkward.
Save
Save