Hey, everyone!
It's
Top Ten Tuesday
by
The Broke and The Bookish
! Today's topic is books you read because of recommendations; from bloggers, Facebook, Goodreads, friends, whatever you please. I'm going to do some of all of them!
In no order....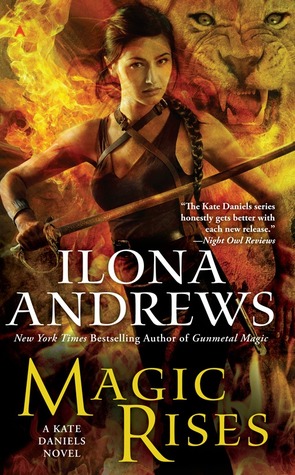 Because I loved Night Huntress and everyone recommended this after it. So glad I went with it!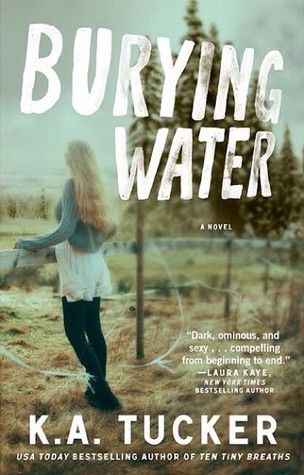 Such a good New Adult read.
All. The. Feels. Oh my god.
I was so disappointed with 50 Shades of Grey, and after hearing the glowing guilty pleasure reviews on this one, I took and chance and fell in love with that fucked up couple.
I wish this was a movie or a TV series.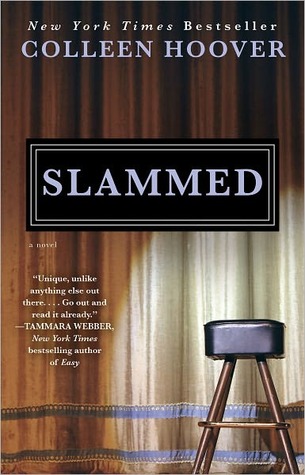 This was the book that introduced me to CoHo.
3. The Bird and The Sword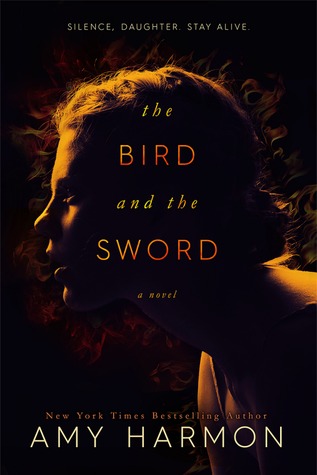 This was so far out of my comfort zone, but it wound up being one of my best for 2016.
2. The Sea of Tranquility
I don't know why I waited so long to try this one!
1. 44 Chapters About 4 Men
I never read memoirs, but this was fantastic!
Save
Save
Save
Save
Save
Save
Save
Save