Hey, ladies!
The Sunday Post is a weekly meme hosted by Kimba @
Caffeinated Book Reviewer
. It's a chance to share news. A post to recap the past week, showcase books and things we have received and share news about what is coming up on our blog for the week ahead. It's Monday, What Are You Reading is a fun weekly meme hosted by Kathryn at The Book Date
where we share what we've read and reviewed over the past week and what we plan to read next.
Happy October, everyone! I'm so excited for it, since it's probably my favorite month (that or December...it depends on if it's closer to Halloween or Christmas), my dog's birthday is coming up, and this is when north Florida starts getting the faintest hints of fall weather.
Speaking of that, the windows were open one day, and it was
glorious.
Okay, so it was like 80-82 degrees still, but there was a lovely breeze and the humidity was a shockingly low 45%. I'll take what I can get. :p
I skimped on steps a few days (exercise does not help with cramps. They lie when they say that), but made up for it in the cooler weather!
Sunday - 10,268
Monday - 10,479
Tuesday - 8,089
Wednesday - 4,624
Thursday - 12,861
Friday - 15,310
Saturday - 13,174
Total - 74,805
This was a fantastic reading week! Lots of fantastic stories, and I even started and finished two books yesterday.
October Recap
Top Ten Tuesday: My Favorite Villains
Waiting on Wednesday
TBR Thursday
Cover Lust, No. 42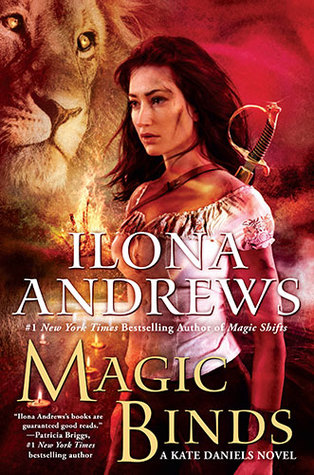 5 stars!
Guess who's back, back again...Kate is back, tell a friend!
I was thoroughly disappointed with the last installment in this series, but my faith is fully restored. That ending, though...I need the next book, stat.
2 stars!
I will not be continuing with this serial series. The "heroine" takes the hero's daughter away from him for no reason, and is a complete nutjob. She's lucky she didn't get hit with a custody lawsuit.
3 stars!
I've finally pinned down my biggest reason for being annoyed with JLA's writing: each and every heroine reads the same as the next, without fail. Nothing makes them stand out!
Audiobook
5 stars!
Ovary explosion. That is all.
4.5 stars!
It's impossible for me to not like something L.H. Cosway writes.
Review to come!
3 stars!
It was...okay? Really shallow, but quick and not terrible.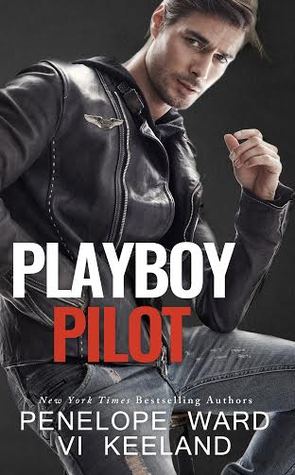 4 stars!
I thought for sure this would be a 5 star read up until around 70%, but then some things happened that set my teeth on edge and felt completely unnecessary and cumbersome to the otherwise smooth plot. Still, it was a great story, quick and with a very refreshing hero! These two authors are a bit "meh" apart, but together their stories work well.
5 stars!
I loved this. I loved it so damn much. Couldn't put it down and finished it in a few hours. Highly recommend!
Audiobook. Only a chapter or two into it, neutral so far.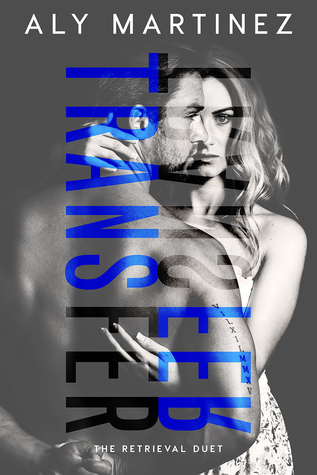 You simply have to pick of Transfer after Retrieval. The cliffhanger was brutal, and this story?! Just as good, and my poor heart.