Ooops.... I did it again! #SorryNotSorry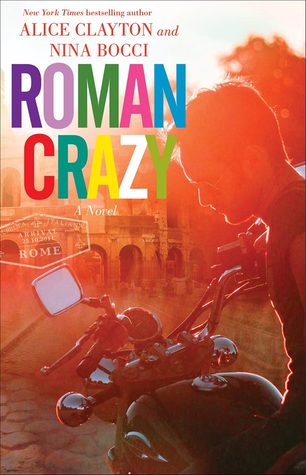 Woman going through a divorce runs off to Italy, and it's awesome.
Such a happy book!
Western smut, I think?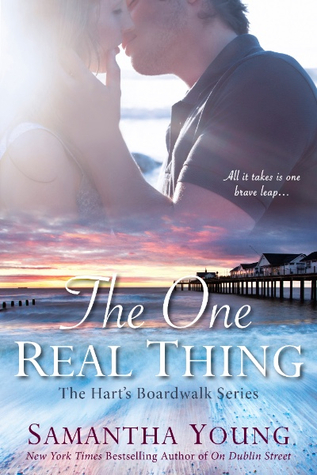 Small town romance...that's all I know. :p
Surprise pregnancy romance!
This was so good!
Romantic suspense, I think? I don't know, it's Aly Martinez so I auto-bought it.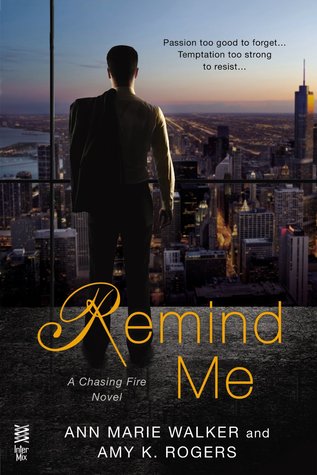 Forbidden second chance romance, I believe?
Historical romance...I don't know if I'll get around to reading this one or not, but it was on sale!
Friends to lovers is my favorite!
That title...enough said.
Romantic fantasy, beauty and the beast retelling.
Um pilot romance, maybe?
Motorcycle club romance, I think. It's been on my TBR a while. I hate these covers!
I don't know what this one is, haha. I just went through my TBR and picked books that needed to be moved on up.
Second chance romance
The cover's pretty and it's suppose to be good. That's all I know! Another TBR pick.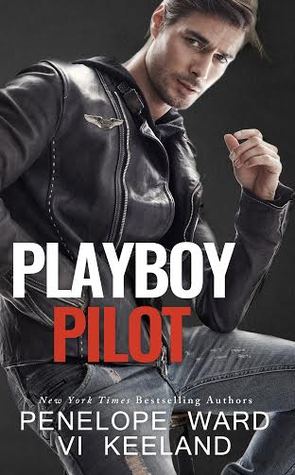 I wasn't a big fan of Stuck Up Suit but adored Cocky Bastard, so I'm curious about this one!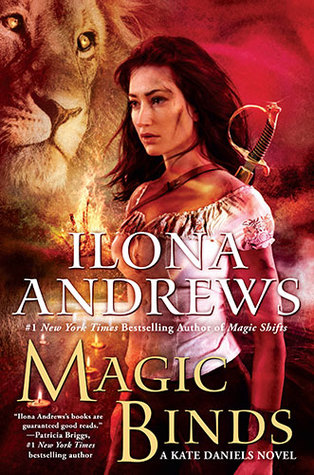 Every time I read one of these books, it reminds me of how much I adore this series!
Rockstar romance, though for some reason the cover makes me think football romance.
Done!
Save
Save
Save
Save
Save
Save
Save
Save