Hey, everyone!
It's
Top Ten Tuesday
by
The Broke and The Bookish
! This week's topic is favorite books of x genre. I've chosen contemporary romance, and it spans young adult, new adult, and adult. It doesn't include any romances that could be classified as erotic, dark, suspenseful, ect. Let's jump right in!
In no real order, and in no way all my favorites.....
10. Fighting Silence by Aly Martinez
Such a fantastic, intense romance!
9. Fisher's Light by Tara Sivec
A heartbreaking yet hopeful love story.
8. Wallbanger by Alice Clayton
This book is like comfort food, and so damn funny.
7. November 9 by Colleen Hoover
I'm torn between this one and Slammed for my favorite CoHo.
6. Love, In English by Karina Halle
I was shocked at how much I enjoyed this forbidden romance!
5. Pucked by Helena Hunting
This one is a total guilty pleasure, but it made me laugh so hard. SO hard! I had to include it.
4. Sustained by Emma Chase
3. Six of Hearts by L.H. Cosway
Cosway is a huge favorite of mine, in no small part for her unique ability to keep her characters real and heartfelt, without drowning the reader in angst.
2. Idol by Kristen Callihan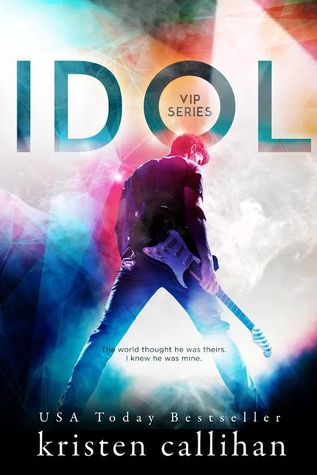 I had to include a rockstar on here. I just had to.
1. Sweet Filthy Boy by Christina Lauren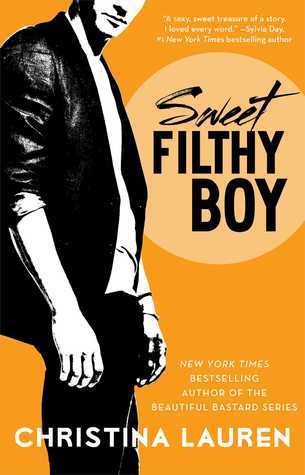 This may be my all time favorite contemporary!
Save
Save
Save
Save
Save
Save
Save
Save
Save
Save
Save
Save
Save
Save
Save
Save