Hey, ladies!
The Sunday Post is a weekly meme hosted by Kimba @
Caffeinated Book Reviewer
. It's a chance to share news. A post to recap the past week, showcase books and things we have received and share news about what is coming up on our blog for the week ahead. It's Monday, What Are You Reading is a fun weekly meme hosted by Kathryn at The Book Date
where we share what we've read and reviewed over the past week and what we plan to read next.
A pretty laid back week for the most part. September is such a brutal month for Florida: your heat tolerance is all used up and you're just done with drowning in your own sweat. Bring me fall!
Steps this week:
Sunday - 12,886
Monday - 12,690
Tuesday - 11,038
Wednesday - 13,220
Thursday - 12,931
Friday - 12,934
Saturday - 10,415
Total - 85,574
Mini Reviews
Top Ten Tuesday: All Time Favorites
Waiting on Wednesday
TBR Thursday
Cover Lust, No. 39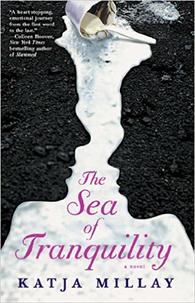 5 stars!
On the Best of 2016 list.
Audiobook
2 stars!
Smutty short read.

3 stars!
This series is my guilty pleasure. Loved seeing all the deleted scenes!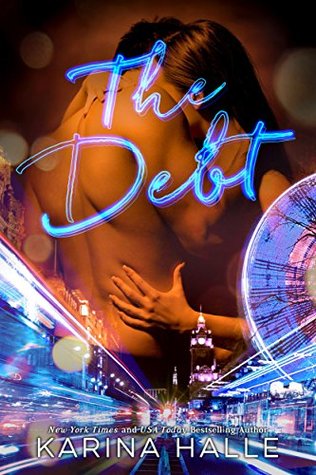 5 stars!
Another best of 2016. I loved this one so much. <3
2 stars!
This heroine was the biggest idiot.
Audiobook
I'm about 130 pages into this, and I may wind up having a DNF on my hands. It's such a juvenile feeling story!
About 3 hours left on this audiobook, and enjoying it for the most part! Someone needs to explain to me why a dual narration book has the woman doing the men's voices in the heroine's POV chapter, and the man doing the women's voices in the hero's POV. The Fever series had the man doing all the men's voices, and the woman doing all the women's voices, and that worked perfectly!
No clue!