Hey, girls!
It's
Top Ten Tuesday
by
The Broke and The Bookish
! This week's topic is an audio freebie - you can do favorite audiobooks, favorite narrators, favorite albums, books you want to be audiobooks, whatever you fancy.
I'm doing 10 of the best audiobooks (in my opinion). A good audiobook is one of the best ways to read; a good narrator can make a mediocre book good, and a good narrator makes a great book such an intense experience. Let's jump right in!
In no real order....
8. Chicagoland Vampires series (from book 6 on) - narrated by Sophie Eastlake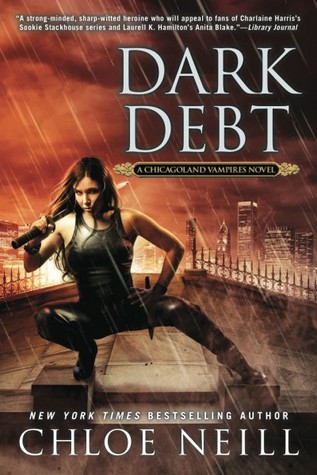 Sofie Eastlake isn't my favorite narrator, but she works incredibly well as Merit in this series!
7. Sweet Filthy Boy - narrated by Shayna Thibodeaux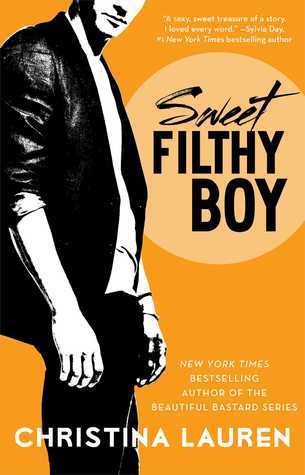 This narrator really became Mia!
6. Addicted to You - narrated by Erin Mallon
Perfectly captured the intensity of this series. Mallon is a favorite of mine, since she adapts well to different roles.
5. Charley Davidson series - narrated by Lorelei King
If you haven't read this series yet, I highly suggest trying the audiobooks. They're fantastic! If you've already read them, try an audiobook reread!
4. Fever series (Dreamfever to Burned) - narrated by

Natalie Ross and Phil Gigante
This is one of the best audio performances around. Each narrator nails their part, and each character has a unique voice. I absolutely adored how the man read all the male parts, and the woman read all the female parts, and it becomes such an interactive experience between them.
Also, Gigante's Barrons voice? Holy shit. He could talk you into an orgasm.
3. Kate Daniels series - narrated by Renee Raudman
I don't care for this narrator in any other series but this one is perfect!
2. Night Huntress series - narrated by Tavia Gilbert
My very favorite audio series! Each and every character has a completely unique voice, and it's so vivid!
Save
Save
Save
Save
Save
Save
Save
Save
Save
Save
Save
Save
Save
Save