Hey, ladies!
The Sunday Post is a weekly meme hosted by Kimba @
Caffeinated Book Reviewer
. It's a chance to share news. A post to recap the past week, showcase books and things we have received and share news about what is coming up on our blog for the week ahead. It's Monday, What Are You Reading is a fun weekly meme hosted by Kathryn at The Book Date
where we share what we've read and reviewed over the past week and what we plan to read next.
I need a nap. That is all. :p
Top Ten Tuesday: 8 of The Best Audiobooks
3.5 stars!
Cute little contemporary romance with a New Orleans backdrop.
Audiobook
2 stars!
So much potential, such a poor execution.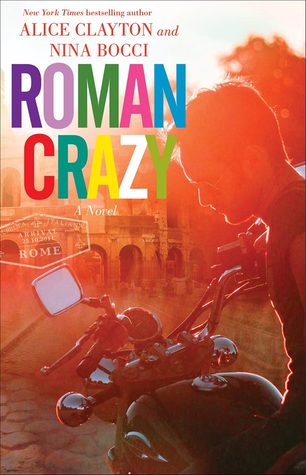 5 stars!
This was such an enjoyable read! One of those books that just makes you really happy.
Audiobook
1.5 stars!
What a toxic couple!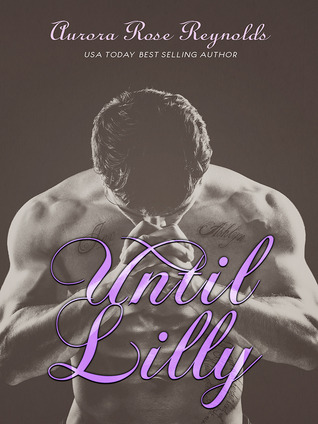 3 stars!
A quick read and refreshing for a contemporary romance (no breakup for whatever reasons!), but suffered from pacing issues and fell flat on some of the more emotional scenes.
2 stars!
Light BDSM read. Hot in some places, eye-rolling in others.
The idea of book 1 was enough to to make me want to pick up the second.
The audiobook finally came out!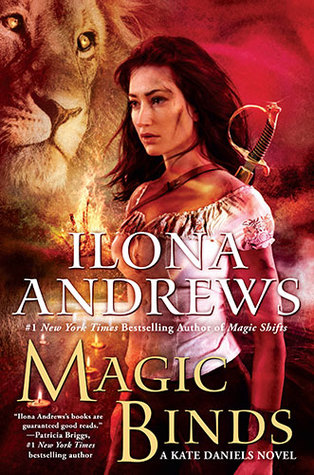 Ohhhhhh myyyyyy godddddd, I didn't realize this one was coming out on the 20th! I was thinking the 30th, for some reason, but I can't wait to sink my teeth into this.
Save
Save