Hey, everyone!
It's
Top Ten Tuesday
by
The Broke and The Bookish
! This week is a Halloween freebie, and I'm doing a hodgepodge of books that put me in the spooky mood. Content, covers, ect...it's a free for all!
In no order....
I love this fall-like cover!
Such a good and creepy twist on vampires!
I've been feeling an itch to reread the Mercy Thompson series as Halloween inches closer.
Currently reading this one, and it's had a few creepy moments!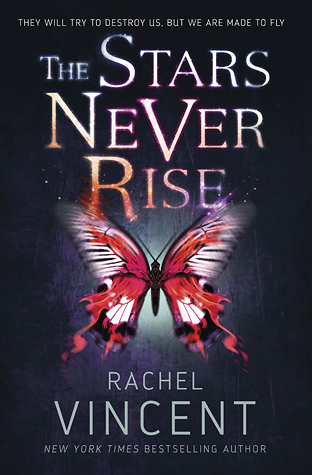 This was the scariest book I've ever read. It kept me up all night, and I slept with the lights on for a week after.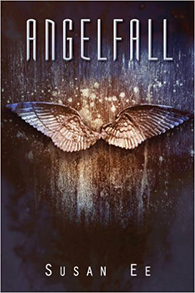 This should be a TV. It'd be completely addictive!
I've yet to enjoy a book from this author (I really don't see the hype?), but I admit to being curious about this 2017 paranormal romance release.
And of course, my first paranormal romance love.
All the paranormal! Also, I want a sword.