Hey, ladies!
The Sunday Post is a weekly meme hosted by Kimba @
Caffeinated Book Reviewer
. It's a chance to share news. A post to recap the past week, showcase books and things we have received and share news about what is coming up on our blog for the week ahead. It's Monday, What Are You Reading is a fun weekly meme hosted by Kathryn at The Book Date
where we share what we've read and reviewed over the past week and what we plan to read next.
Christmas
is in a week. A freaking week! The holidays have flown by far too fast, and I'm not ready for it to be over yet. At least it's been fun!
Not much happening this week, aside from the yearly Secret Santa exchnage with the family, which was fun and adorable as usual.
The weather is beyond frustrating. One day it'll be in the low 60s with low humidity during the day and 32 at night, and the next it's pushing 80 with high humidity. It's impossible to acclimate to!
I've decided to join in on some of Kimberly Faye Read's top 16 of 2016! I haven't decided which topics to do yet, but it sounds so fun!
I Messed Up Book Tag
Top Ten Tuesday: 10 Books I Wouldn't Mind Santa Leaving Under My Tree
Waiting on Wednesday
TBR Thursday
Cover Lust, No. 49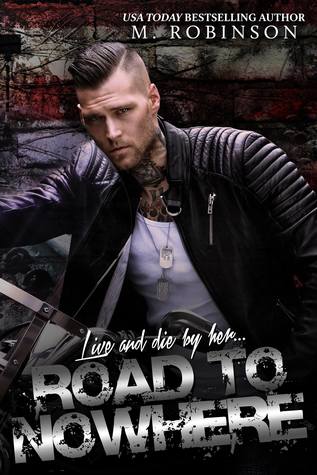 1 star!
This was atrocious. Truly atrocious. I don't think I'm a motorcycle club kinda reader. Don't take my word for it though, since there's a 4.64 rating on Goodreads!
5 stars!
Such a pleasant surprise here! I usually don't like historical, anything with the faintest bit of fantasy, or 3rd person, but despite that, I loved this one.
3 stars!
Sexy, quick read. Bit of a rushed ending, though.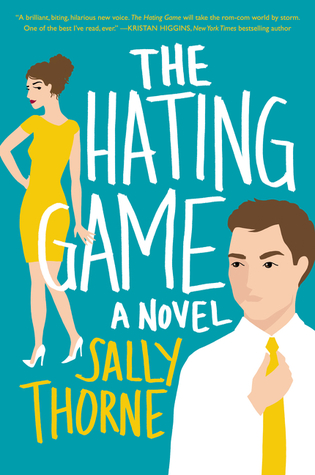 So...I'm around 60% through with this, and while it's a decent story, I'm not blown away by it.