Hey, everyone!
Today I'm doing the Creatures of The Night book tag! I have nothing else to post about, and have been diving into a series, so no reviews, plus I'm lazy.
I'm a big paranormal/urban fantasy fan, so what better tag than sharing my favorite creatures of the night? Let's go!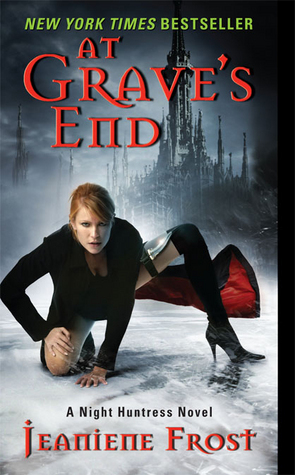 Bones, because...Bones. One of my favorite book boyfriends of all time, and a bad ass vampire.
Vlad's not too bad, either!
Also my favorite vampire series, thought the ones in the Kate Daniels series intrigue me. Same with Laura Bickle's Hollowed Ones series.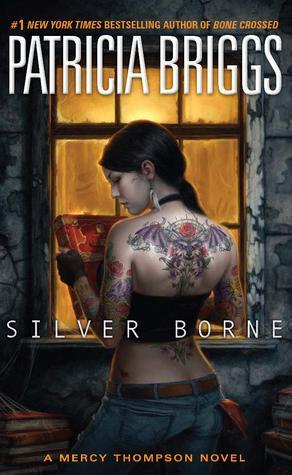 I like a good chunk of the wolf pack in the Mercy Thompson series!
Haven't read too many zombie books, but this is my favorite!
Favorite ghostly series, and it's made me sleep with the lights on.
5. Witch/warlock/spell-caster
... I can't think of any witchy books I've liked.
Fever series!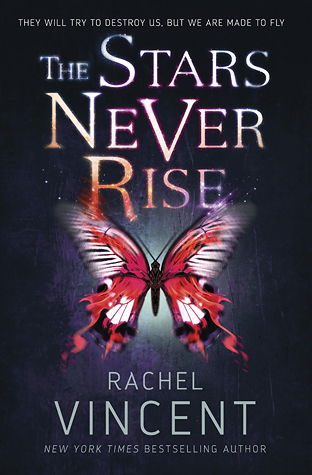 This is a wildly entertaining and unputdownable take on demons, and oh my god, I just realized the next book is out in less than a month!
Such a guilty pleasure series.
Not an alien fan!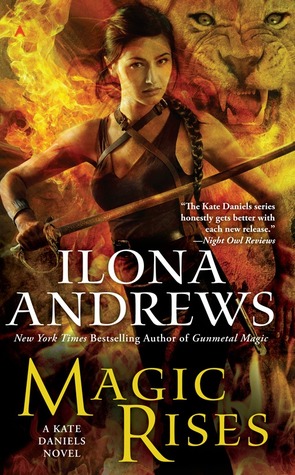 I'm not sure what to call Kate, or if she's entirely human, but that's one bad ass chick!
Also, I want a sword. And a Curran.