Hey, ladies!
The Sunday Post is a weekly meme hosted by Kimba @
Caffeinated Book Reviewer
. It's a chance to share news. A post to recap the past week, showcase books and things we have received and share news about what is coming up on our blog for the week ahead. It's Monday, What Are You Reading is a fun weekly meme hosted by Kathryn at The Book Date
where we share what we've read and reviewed over the past week and what we plan to read next.
This week's been pretty good, certain things getting hammered out that I'm excited about. I'm not going to jinx anything by announcing things prematurely, but I can't wait to share with you all. :D
One thing I will say though is that I am really not one to really enjoy having company over, haha. It is exhausting, and makes me jittery. #IntrovertsUnite #
Separately
I'm in a bit of a reading slump, I think. It's not that I don't like anything I'm picking up, it's just that my attention wanders like crazy. Thus, a slow reading week. Hope that leaves soon!
An okay fitness week, though aforementioned company did cut into my walking and yoga time. That's okay though, because the humidity has been absolutely brutal. It's like trying to breathe underwater!
Top Ten Tuesday: Books That Make Me Want to Learn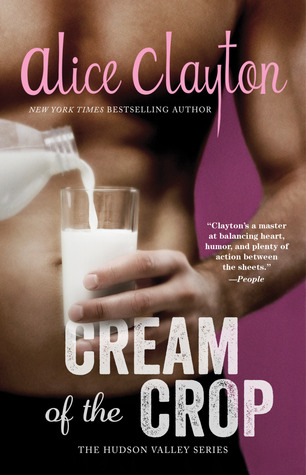 2.5-3 stars!

I wasn't very happy with this. I found the heroine obnoxious, and the hero dull. Much preferred Nuts! The narrator was good, though.
Audiobook
Around 40% into this, and it's pretty slow going. Not as romance or action packed as the other three!
Save
Save
Save
Save