Hey, ladies!
Not too much going on this week, other than I've reaffirmed my desire to become a pseudo-hermit.
On the bright side, it was a lovely sunset at the bay the other day, despite the hermit-wishing circumstances beforehand. :p 4th of July was fun and low-key, too!
No adventure is complete without Nola.
I have to say that the season two finale of Outlander sucked. Plain and simple, it was trash. After everything in the season, the amazing acting, costumes/makeup, the emotion, the chemistry of nearly all the cast members...you end like that? It was scattered, choppy, and jarring, not to mention the atrocity of the acting of Brianna's character. She reminded me of the Bella Swan actor, and that's not praise. I really, really hope the producers can turn it around in season 3!
A much better fitness week, even if it is hotter than Satan's scrotum!
Sunday - 10,906
Monday - 10,538
Tuesday - 10,550
Wednesday - 11,074
Thursday - 10,201
Friday - 13,939
Saturday - 10,728

Total - 77,936
Book Haul!
Top Ten Tuesday: Facts About Me
Waiting on Wednesday
TBR Thursday
Cover Lust, No. 31

*subject to change, as always
Two books, but over 1,000 pages!
4.5 stars!
Another addictive addition to a favorite series. Funny as hell, sexy, fast paced, and with a few surprised all-the-feels moments. A little scattered feeling, but that didn't diminish my enjoyment. As always, the narrator was FANTASTIC! I can't wait for the 11th book!
Audiobook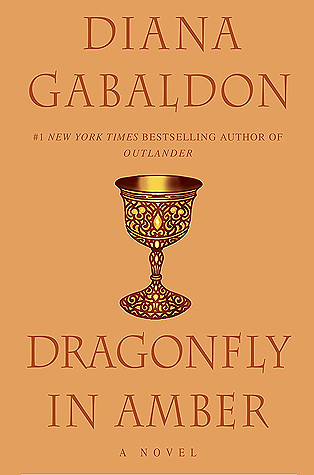 4 stars!

While I think the second season of the show pulled it off better, I really enjoyed this. Addictive, emotional, sexy, and so interesting. A little slow in places, and book Claire annoys me, but a great read overall.
Currently Reading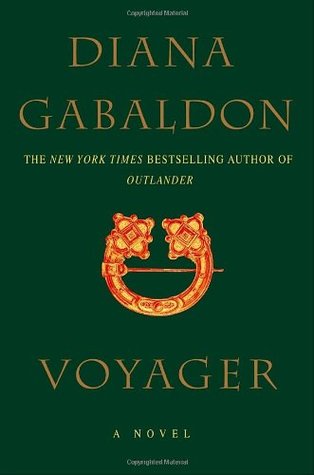 Around 20% in, and I'm strangely and irrationally furious with it. It's pretty slow, too. Hoping it picks up!
Save
Save
Save
Save