Hey, everyone!
It's
Top Ten Tuesday
by
The Broke and The Bookish
! This week's topic is books that have made you want to learn about or do something after reading them. Let's jump in!
While this was my least favorite CoHo book, it did make me want to better learn sign language. I can pick up a little here and there if you go very slowly, but I want to brush up!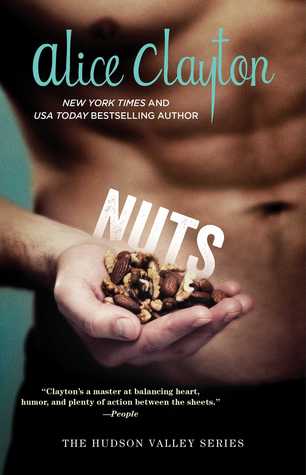 This made me want to cook...for about 5 seconds, until I remembered how much I dislike cooking and just like eating. :p
The mythology in this series fascinates me, and sparked an interest in Irish and Scottish folklore!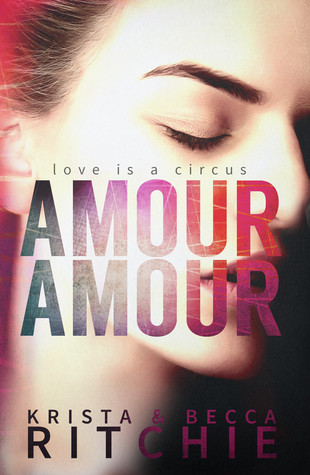 Totally made me want to see Cirque du Soleil again!
Made me want to know the psychology behind sex addiction.
The ghosts in this series fascinated and terrified me!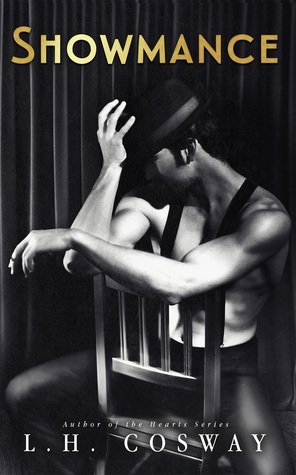 This book made me want to go to London, a desire I've never had!
The mental workings of BDSM is beyond interesting, and this delightfully smutty read illustrated that really well.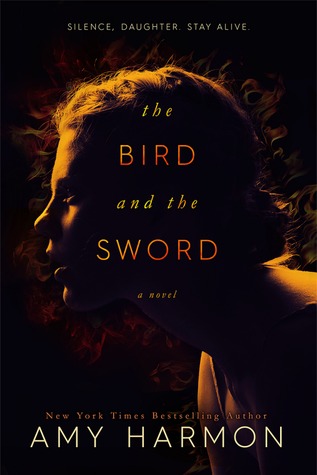 This one made me desperate to read any fantasy book I could get my hands on, and I'm normally someone that can't stand fantasy!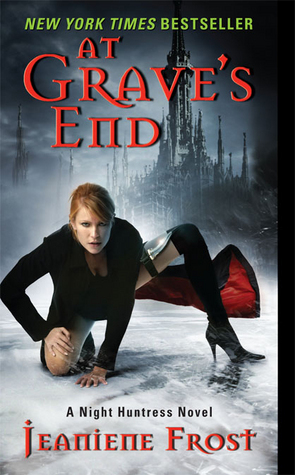 And this series...well, it made me want to do Bones. ;)