Hey, ladies! Happy 4th of July weekendish!
The Sunday Post is a weekly meme hosted by Kimba @
Caffeinated Book Reviewer
. It's a chance to share news. A post to recap the past week, showcase books and things we have received and share news about what is coming up on our blog for the week ahead. It's Monday, What Are You Reading is a fun weekly meme hosted by Kathryn at The Book Date
where we share what we've read and reviewed over the past week and what we plan to read next.
I...did almost nothing this week. Well, scratch that. I did nothing the first part of the week but sleep. I had a conference most of last week, out in Arizona, and people drain me. I needed to recuperate!
We went blueberry picking on Wednesday morning, and while it was brutally hot (even at 8am), there were tons of blueberries that taste amazing. I've been eating blueberries like crazy: blueberry smoothies, salad with blueberries, blueberries with yogurt, straight blueberries...
My aunt visited and stayed the night Thursday and Friday (we're only 4 years apart, so more like sisters than aunt/niece), and we saw Finding Dory that Thursday and did some
thrift store shopping on Friday. Dory was awful, and thrift shopping was fruitful. Worked a long day yesterday, but have today off!
My steps and fitness this week sucked. Spent Sunday walking around the airport or flying. I usually walk every night, but found myself asleep by 9 o'clock most nights, usually without wanting to (just keeling over wherever I was), then waking up just as tired as before. Missed most of my step goals, and only did yoga two or three times. Going to do better next week, and oh well - I ate really healthy!!
Top Ten Tuesday: Top Underrated Goodreads Books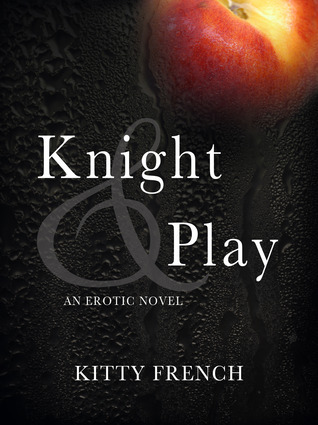 3 stars!
2 stars for the story, 4 for the smut.

Yeah...just a short (200ish pages) smutty read. My brain was not capable of anything with a plot, and this was just porn. Filthy, filthy porn that I feel like I've already read. I either forgot to mark it on Goodreads, or I read so many dirty novels that the depravity runs together.
Not too far in, but the audiobook is fantastic, as always! Lorelei King does a fabulous job as Charley.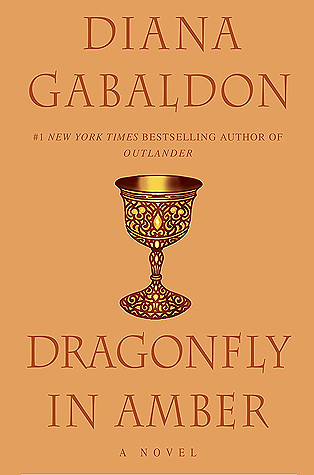 I refuse to accept that the season 2 finale of Outlander is this coming Saturday, so I dove into Dragonfly in Amber. I'm always surprised that I like these books! I'm finding France a tad dull, so I'm skimming that section. Otherwise, enjoying! Jamie is...sigh. I want.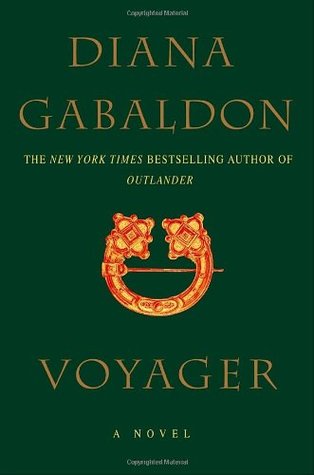 This season finale is going to destroy me, so as soon as I finish that I'm grabbing this.
The theme of the week is man candy. ;)