Hey, ladies!
The Sunday Post is a weekly meme hosted by Kimba @
Caffeinated Book Reviewer
. It's a chance to share news. A post to recap the past week, showcase books and things we have received and share news about what is coming up on our blog for the week ahead. It's Monday, What Are You Reading is a fun weekly meme hosted by Kathryn at The Book Date
where we share what we've read and reviewed over the past week and what we plan to read next.
Moderately busy work week, with some exciting things on the horizon! Don't want to jinx things, but I can't wait. :D
It's so hot here. So miserably, miserably hot and humid. It's brutal, and constantly in the high 90s, with the heat index hovering around 105 degrees. Brutal, I tell you.
I kinda don't know what to do with myself on Saturday nights now that Outlander's done with its second season. The #Droughtlander is real, I tell you.
A great steps and yoga week!
Some kind of tag video :p
Top Ten Tuesday: Books Set Outside the US
Read This Week
The Outlander books take me a week to read, apparently. :p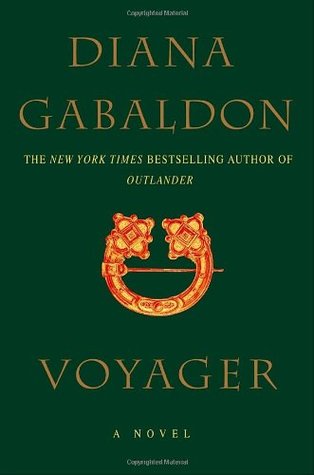 4.5 stars!

A little scattered compared to the other two, but it was still highly emotional, addictive, and a little infuriating. Several aspects had me on the verge of tossing my Kindle, yet I still loved it. That seems to be the theme with Outlander and me, haha.
There are so many scenes I'm really hoping make it into the third season of the show, because holy bat balls, I can't imagine how epic that'd be on screen, especially with Caitriona Balfe and Sam Heughan to pull it off. Those two have some serious talent, and that chemistry!