Hey, everyone!
It's
Top Ten Tuesday
by
The Broke and The Bookish
! This week's topic is books set outside the US. Let's jump right in!
This was some twisty, twisty stuff right here, even if the final book kinda sucked.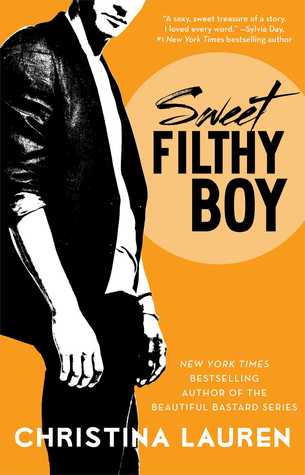 8. Spain...and a bit of Canada!
This one handles some controversial topics quite well, and in an eye opening way.
This is one of those books that just makes me stupidly happy.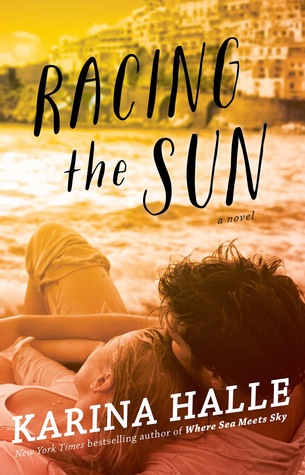 If someone could pay for me to go to Italy, that'd be great.
Lots of KHalle on the list, since most of her books aren't set in the US.
I have a serious thing for Scottish men. It's that accent.
Very entertaining series!
Because really, how can you not love Barrons?
....apparently I read a lot of Scotland and Ireland. I was hard pressed to find anything else!