I'll go through several weeks were I am so good about buying books and I'll buy just one or two, and then I'm like a fat kid in a candy store and buy all the books. Here's a few from my latest haul!


Seems to be a lot of half-naked men. ;)
Ruthless billionaire falls in love with a blind girl.
New adult dystopian romance!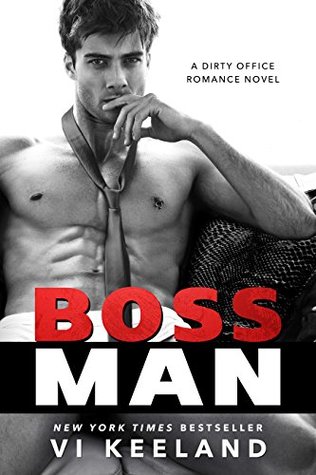 Sexy office romance
Friends to lovers romance...which sucked, in my opinion. Don't listen to me though, since I seem to be the only one who's rated it lower than 4 stars!
Young adult exorcists!
Dark crime/mafia new adult romance. I'm strangely obsessed with mafia romance. #GuiltyPleasures
I don't even know what this is...dark romance, I think? Maybe kidnapping?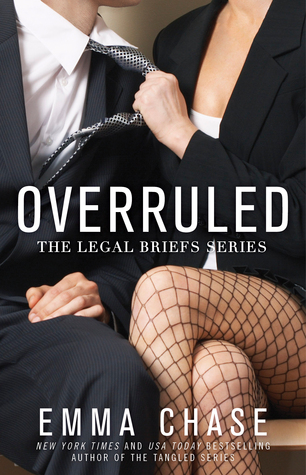 Laywer romance!
Audiobook
I'm actually not certain what this one is about. I wasn't a big fan of On Dublin Street, but I have high hopes for this one.
Paranormals and humans clash in New Orleans!
Roadtrip romance, I think?