Hey, ladies!
It's
Top Ten Tuesday
by
The Broke and The Bookish
! This week's theme is a back to school freebie, so anything school related is up for grabs! I'm going 10 books set in college and high school, which it turns out I don't read too
much of! This was a fun little challenge to hunt these down. :D
10. Addicted to You by Krista and Becca Ritchie
Very angsty and emotional, with good reason!
9. The Deal by Elle Kennedy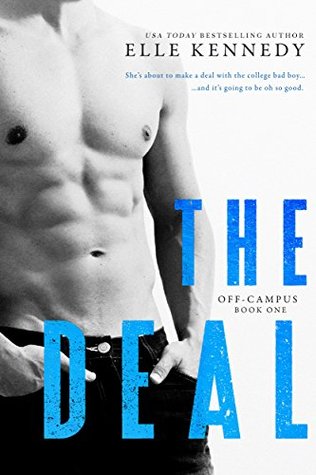 8. Broken Juliet by Leisa Rayven
7. Easy by Tammara Webber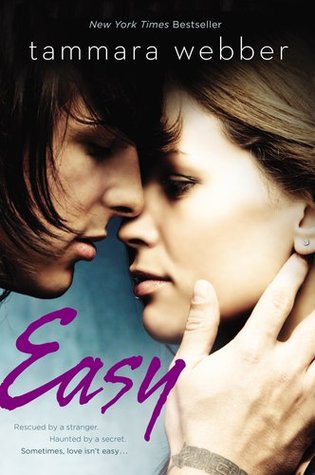 Takes a hard look at serious issues, with heart and all the feels.
6. Mara Dyer series by Michelle Hodkin
Weird but entertaining paranormal type romance thing.
5. Never Never by Colleen Hoover and Tarryn Fisher
First two were great, third sucked.
4. Sweet Filthy Boy by Christina Lauren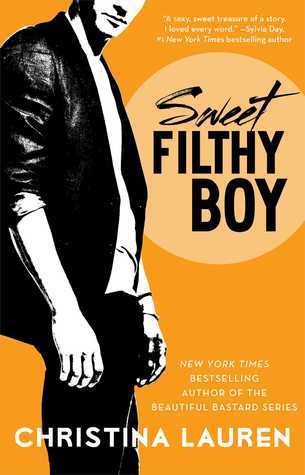 Okay, so
technically
the only college part is in the first chapter where they attend their graduation, but I couldn't help but slip one of my favorite contemporary romances in here. Plus, you know, Ansel. <3
3. Monster in His Eyes series by J.M. Darthower
2. Disruption by Jessica Shirvington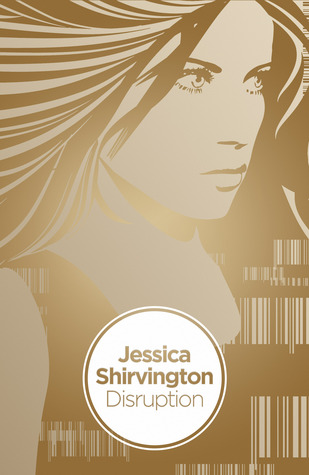 1. Vampire Academy series by Richelle Mead
Everyone knows this series, haha.
Save
Save
Save
Save
Save
Save
Save
Save
Save
Save
Save
Save